Panorama Bar 04 sampler announced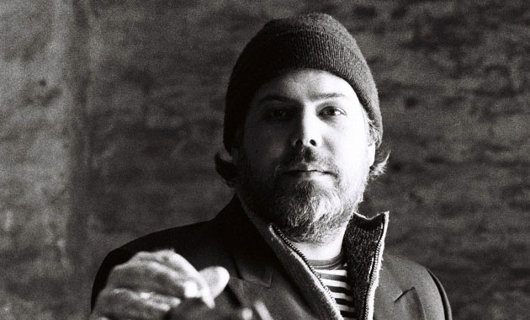 Following news that Nick Höppner is compiling the fourth edition Ostgut Ton's Panorama Bar mix series, comes the announcement of an accompanying  vinyl sampler containing four previously unreleased tracks.
There are contributions from Canadian producer The Mole, Dutch electro hero Dexter, Englishman Matthew Styles and Seattle producer Jon McMillion – all artists reflective of the uber deep, heads-down style of DJing that has won Höppner the respect of Panorama Bar's legions of devotees.
The samplers have always been a rich source of exclusive material in the past, with classics such as Levon Vincent's "Late Night Jam" and Steffi's "Sadness" featuring on previous editions.
The Panorama Bar 04 sampler will be released through Ostgut Ton on 12″ vinyl on June 25, 2012. The full mix is set for release on July 2.
Tracklisting:
A1: The Mole – Hippy Speedball
A2: Dexter – X7D
B1: Matthew Styles – Liquid Sky
B2: Jon McMillion – T-Station