Disco Bloodbath launch label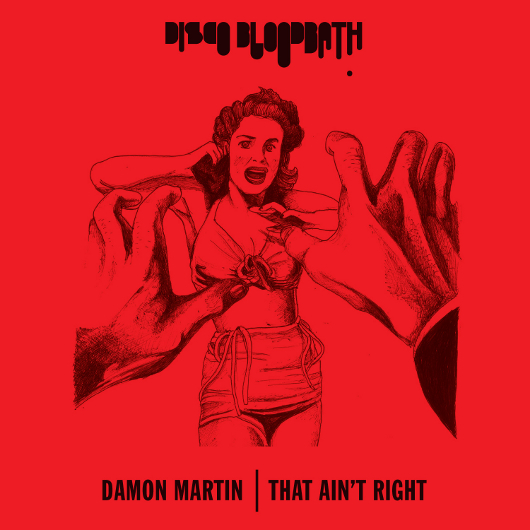 The collective behind Disco Bloodbath, the long running nomadic club night that has taken place in many a sweat-filled basement across East London, have decided to expand operations with the launch of Disco Bloodbath Recordings.
The Disco Bloodbath story began back in 2007 as an infrequent party inspired by the hedonistic atmosphere of late eighties clubbing in Manhattan. The inaugural party took place at Passion, a Dalston basement club set underneath a Caribbean restaurant and soon grew by word of mouth to become one of London's most popular unannounced parties. This is thanks in part to the standard of guests that have manned the decks (Tim Sweeney, Justin Vandervolgen and Permanent Vacation to name but three) and also down to the accomplished DJing skills of it's residents Damon Martin, Ben Pistor and Dan Beaumont.
While Beaumont is no longer part of Disco Bloodbath, Martin and Pistor maintain operations, and along with a busy DJing schedule the duo have been dipping their toes into production with a number of remixes in recent times which have laid down the foundations for a label, which pleasingly eschews the chance to stuff the world with yet more "disco edits" in favour of some original material. Damon Martin is at the helm for the debut release with That Ain't Right, a pumping slab of house music clearly indebted to the 90s US style which comes backed with remixes from Waze & Odyssey and the excellent Legendary Children.
Disco Bloodbath Recordings will release That Ain't Right by Damon Martin on 12″ vinyl on June 18 with the digital release to follow in July.
Tracklisting:
A. That Ain't Right
B1. That Ain't Right (Waze & Odyssey Remix)
B2. That Ain't Right (Legendary Children Remix)