Fudge Fingas enters the Amaranthine Labyrinth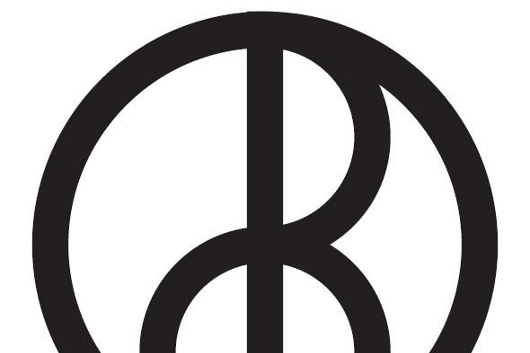 Renowned Firecracker and Prime Numbers piano botherer Fudge Fingas will add another excellent label to his discography with the forthcoming Amaranthine Labyrinth EP for the recently established Purple Maze imprint.
The signature of Fudge Fingas, aka Gavin Sutherland, is the most high profile to date in Purple Maze's young history as a label, with their output to date from hitherto unknown acts Yør and Dutch duo The Please – featured in our infrequent Ones To Watch series late last year. All three releases to date have demonstrated Purple Maze's tendency to focus more on musical talent than any one specific genre, with the music veering between smudged house, proto rave and weird techno.
Naturally for a Fudge Fingas release, the four track release, which is slated to drop next month, has that undeniable tinge of basement soul, described by the label as using Sutherland's "unique sonic palette" to craft music that is "lively, bright and sugary, but still features plenty of complex analogue machinery to get you dancing".
Purple Maze will release the Amaranthine Labyrinth EP by Fudge Fingas across 12″ and digital formats on May 21.
Tracklisting:
1. Eyes On The Prize
2. No Title No Label No Category
3. Kinski
4. All As It Should Be