Shackleton to release box set of new material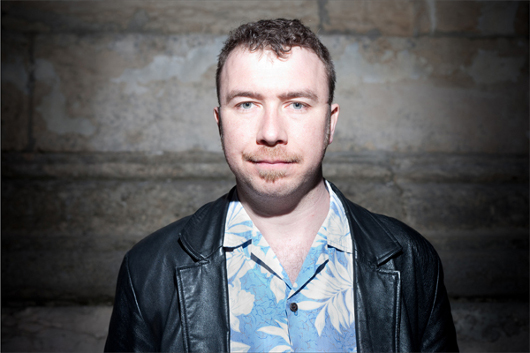 Revered Berlin-based producer Shackleton will release a 14-track box set on his own Woe To The Septic Heart imprint, it has been revealed.

According to FACT Magazine, the set will include three 12″s, two CDs and a booklet of artwork from Zeke Clough, whose typically striking handiwork has adorned much of Shackleton's work.
The track listing has been split into two parts, with the five-track Music For The Quiet Hour followed by The Drawbar Organ EPs, which consists of entirely new material.
Shackleton hasn't released any solo material since the excellent Deadman and Fireworks EPs dropped on Honest Jon's early last year, although since then we've seen a collaborative album with another one of dubstep's favourite sons, Pinch.
Tracklisting:
Music For The Quiet Hour
1. Music For The Quiet Hour Part 1
2. Music For The Quiet Hour Part 2
3. Music For The Quiet Hour Part 3
4. Music For The Quiet Hour Part 4
5. Music For The Quiet Hour Part 5

The Drawbar Organ EPs
1. (for the) Love Of Weeping
2. Touched
3. Seven Present Tenses
4. Powerplant
5. Test Tubes
6. Dipping
7. Katyusha
8. Wish Your Better
9. It Is Not Easy
Photo: Vincent Arbelet