Polysick announces Digital Native for Planet Mu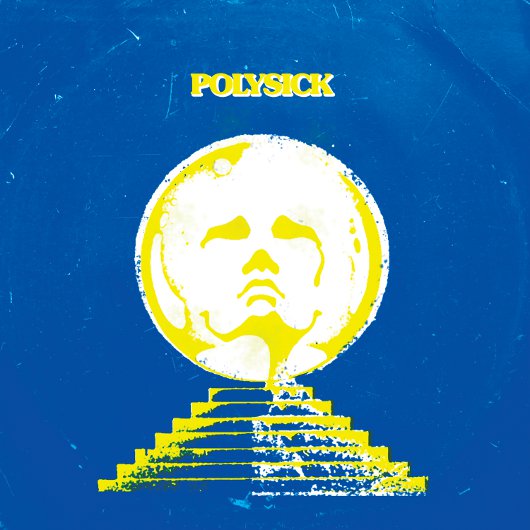 Planet Mu's bursting 2012 release schedule just increased in girth with the announcement of a forthcoming album from Italian producer Polysick.
Entitled Digital Native, it's the first album proper for the producer otherwise known as Egisto Sopor, who has impressed in recent years with a CDr release for Legowelt's Strange Life Records and a cassette release for 100% Silk.
Described by the label as "15 tracks of glowing, nocturnal, analogue grace that hark back to acid house and early techno, but with a mood and intent that seems to be designed for watching images dance on closed eyelids", Digital Native expands on the producer's woozy oeuvre, whose rich, tape saturated sound arguably has more in common with Legowelt's more avant-garde experiments on Strange Life than the slightly sweeter dancefloor charms of 100% Silk.
Sopor is also one half of the video production duo AAVV, something that directly influences his rich and dreamy musical textures. The producer states that when he makes music he "always has a visual part in mind", and describes one of the tracks, "Preda", as "like if you were in the middle of a jungle, in a deep dark night and you're running away through the trees, haunted, like in some of those old zombie splatter movies from the 80's".
Digital Native is the latest in a line of albums from Planet Mu that have tapped into the hazier zone of analogue electronics, with the recent LP from The Host, and forthcoming releases from Protect-U and Last Step all embracing the foggy side.
Digital Native will be released through Planet Mu on June 18, 2012, on CD, 2XLP and digital formats.