Shed dons Head High alias to remix Joy O on Hinge Finger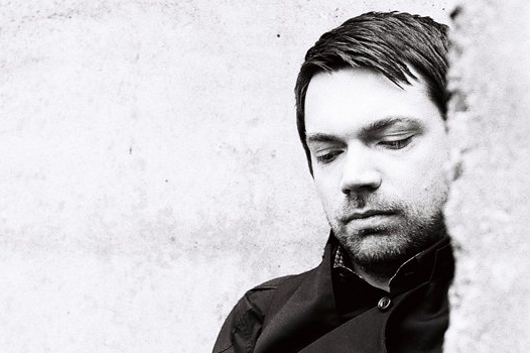 German producer René Pawlowitz aka Shed has remixed Joy O's "Ellipsis" for the latter's Hinge Finger imprint, run in collaboration with renowned designer Will Bankhead. 
The news, revealed via Bankhead's The Triolgy Tapes' Twitter account, serves as exciting news for anyone who has listened to the original version of the tune, which has clocked up more than 100,000 plays on YouTube since a radio rip was uploaded in January 2011. The track forms part of a sizeable canon of Joy O tunes which enter the public arena and stay unreleased for a considerable length of time.
The Head High alias was first seen in 2010, when the Hardwax-exclusive It's A Love Thing 12″ caused a stir with its incendiary peak-time thump. Initially an anonymous project, it was soon revealed that Pawlowitz was behind the moniker. The only Head High remix to date was an equally bombastic revision of 2562's "Wasteland".
The release will be the second drop on Hinge Finger, following a debut 12″ from Workshop associate Madteo.
No word on a release date yet, but the release will carry the HINF8673 category number.