Full details emerge of Auntie Flo's Future Rhythm Machine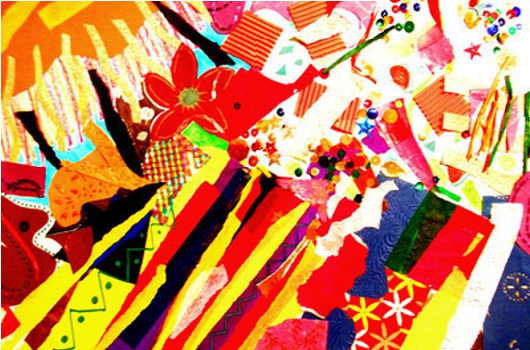 Full details have emerged on Glasgow producer Auntie Flo's Future Rhythm Machine, to be released soon on Huntleys & Palmers.
Although we broke details of the record last December, Huntleys & Palmers have just announced the tracklisting along with details of the inspiration for the music contained within.
Taking its name from Kodwo Eshun's writing on the "futurhythmmachine", the label are keen to stress that, at eight tracks, Future Rhythm Machine isn't a full length debut album, it is, in their words, "a body of work which draws on and demonstrates Auntie Flo's far flung influences" including the likes of  Fela Kuti, William Onyeabor, Matias Aguayo, Ricardo Villalobos and Four Tet, as well as being  "charged with the instinctive energy from Kwaito and Chicago house", with reportedly only a few straight-up club tracks.
Although it's the fourth release for the producer, better known to his friends as Brian D'Souza, the material was actually the first from the producer heard by Huntleys & Palmers, and as such predates the 2011 hit "Oh My Days", which recently found itself remixed by Pearson Sound.
Despite the fact that the label seem keen to downplay the record's status, it's more fully formed than the majority of electronic albums, demonstrating an originality and synaesthetic approach to production that's a veritable breath of fresh air.  A preview of the album can be heard via the YouTube video below.
Future Rhythm Machine will be released through Huntleys & Palmers on May 14, 2012.
Tracklisting:
A1. Haven't got any body
A2. La Samaria feat. Mamacita
A3. yllw fllw
A4. He makes the people come
B1. Can I have him
B2. I want to blow your mind feat. Esa
B3. Train
B4. Futurismo