Peaking Lights reveal details of third album
Psychedelic duo Peaking Lights have revealed full details of Lucifer, their much awaited third album which is set to drop in June on Weird World Records/Mexican Summer.
Since signing with the Domino Recordings offshoot Weird World Records last September, Aaron Coyes and Indra Dunis have been busy working on the material that makes up the eight-track set Lucifer, which was apparently recorded over the course of  a month at Gary's Electric Studio in Brooklyn and self-produced with the help of Ford & Lopatin studio engineer Al Carson.
It makes for an eagerly awaited follow-up to 936, the duo's breakthrough album originally released on import by Not Not Fun and subsequently licensed by Weird World Records for a full UK release. According to the press release from Weird World, Doyes and Dunis consider the material on the forthcoming album to represent a nocturnal version of their sound with Coyes stating: "To us this record is about play and playfulness, unconditional love, rhythms and pulses, creation and vibration."
One of the more verbose musicians out there, Coyes expands further in the press release: "The songs on Lucifer, by most people that have heard them, so far conjour a night time version of previous works, music to soundtrack the moonrise to the sunrise. To Indra and I, though there are similarities to earlier recordings, this stands on its own its changed us, or maybe we were already changed when we wrote it and it is that cathartic release. There was a new approach to recording our rhythms and we were able to see thru many more influences."
Weird World go on to state that the eight tracks also represent a further widening of the Peaking Lights palette of influences to incorporate elements of "analogue electronic dance music, sound collage and straight up pop". The band themselves have offered a more illuminating insight into what to expect with a timely mixtape of dusty fingered discoteria, jacking house and 80s boombap and electro that also includes tracks from from Lucifer – you can stream that here.
Weird World Records will release Lucifer by Peaking Lights across vinyl and CD formats on June 18, with Mexican Summer releasing the album in the US and Canada.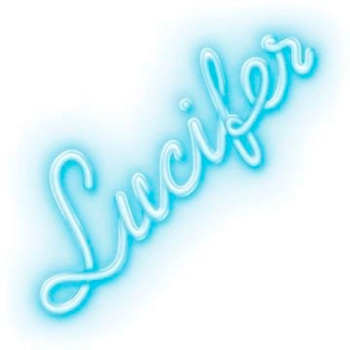 Tracklisting:
1. Moonrise
2. Beautiful Son
3. Live Long
4. Cosmic Tides
5. Midnight
6. Lo Hi
7. Dream Beat
8. Morning Star