Swamp81 set to release FaltyDL's Mean Streets Part 2
Full details have surfaced of FaltyDL's return to the excellent Swamp 81 label overseen by Loefah, with the American producer delivering a second helping of musical odes to New York City, cunningly entitled Mean Streets Part 2.
The news was hinted at in an illuminating interview Loefah gave with Resident Advisor's Ryan Keeling earlier this week along with a raft of other intriguing forthcoming Swamp81 material – Boddika LP anyone? FaltyDL himself has been using the social network medium of Twitter to tease followers with hints of a return for a good few months, as well as chatter about a third album (but that's news for another day).
Mean Streets Part 1, FaltyDL's debut on Loefah's imprint, was released roughly a year ago and remains a favourite in the Swamp 81 canon for the Juno Plus writers – not least because it sounded unlike anything else the label had put out by then or indeed in subsequent months. Set to drop early next month, Mean Streets Part 2 sounds and looks like it will be a worthy successor, not least the oven warm melodic title track if the clips on the pre-order Surus page are any indication.
Swamp 81 will release Mean Streets Part 2 by Falty DL on limited edition 180 gram 12″ pressing on April 2.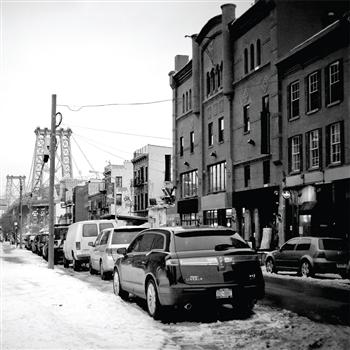 Tracklisting:
A1. Mean Streets Part 2
B1. Wallow
B2. Laidback