Download: Jimmy Edgar – Switch Switch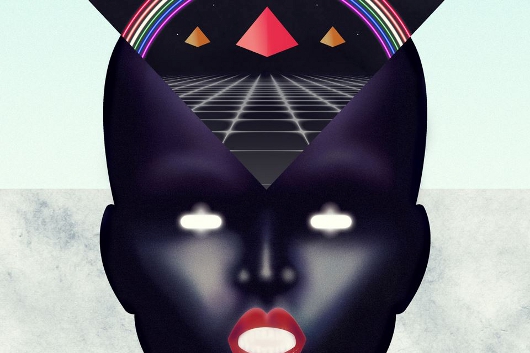 Jimmy Edgar has elected to treat his army of social network followers to an advance taste of what his forthcoming album for Paul Rose's Hotflush imprint will sound like by giving away "Switch Switch".
As canny anticipation building exercises go it's a smart move, with the track a crystalline future boogie B Side accoutrement to Edgar's soon to be released lead single, the Trash anthem that Prince never made known as This One's For The Children.
All that is required of you is to present yourself as a fan of Jimmy Edgar on his official Facebook page.