Koreless and Lapalux added to Tate Modern showcase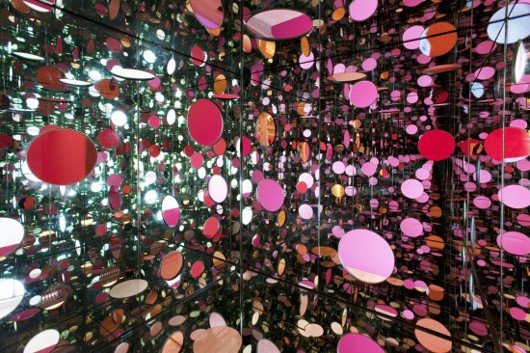 Highly touted UK producers Lapalux and Koreless will join Werk Discs chief Actress at this month's Infinite Kusama showcase at Tate Modern in London.

The event will take place on Saturday, March 24 from 3-6pm at the museum's Turbine Hall. An extension of the current Yayori Kusama exhibition, it's being billed as "a day of the immersive, the hallucinatory and the expansive".  This will include a Kusama UV silent disco – that's presumably where Actress, Koreless and Lapalux come in.
All three producers are in the midst of a big 2012; Lapalux (real name Stuart Howard) has just released his debut album on Brainfeeder, Actress has an LP on the way for Honest Jon's and Koreless recently dropped a collaborative track with Canadian producer Jacques Greene.
The event is free to those aged 15-25. More information can be found at the Tate Modern website here.