Jimmy Edgar album details revealed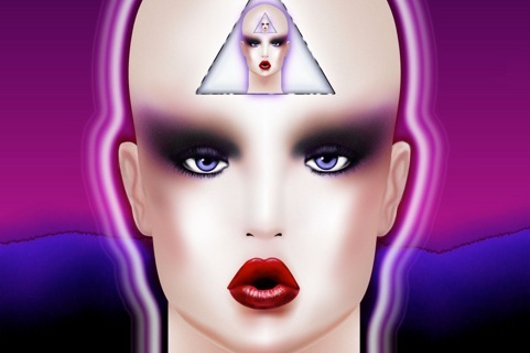 In a year that's already brought several surprising collaborations and partnerships, the most welcome so far was the announcement of Detroit native Jimmy Edgar turning to Hotflush to release his fourth album Majenta.
While the inspiration and processes behind the album were covered in detail via Edgar's intriguing responses to the questions we posed when he recently submitted what's become one of the most popular entrants into our podcast series so far, the artwork and full tracklisting for Majenta have now arrived via a press release distributed today.
We expect you to indulge fully in its sleaze-riddled glory when Hotflush release Majenta by Jimmy Edgar on May 7.
Tracklisting:
1. Too Shy2. This One's For The Children
3. Take Me On A Sex Drive (Feat. A11A)
4. Indigo Mechanix (3D)
5. Attempt To Make It Last
6. Let Yrself Be
7. Touch Yr Bodytime
8. Hrt Real Good
9. I Need Your Control
10. Heartkey
11. In Deep
12. Switch Switch
13. U Need Luv