ESP Institute compile Soft Rocks remixes album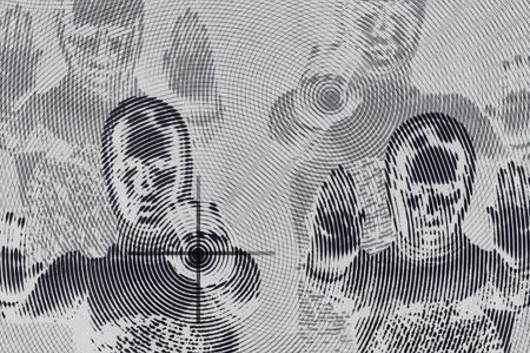 Having released the long overdue debut album from Soft Rocks last year, ESP Institute have announced details of a forthcoming remix CD with contributions from the likes of Andrew Weatherall, Justin Vandervolgen and Cos/Mes.
Overseen by Stallions main-man Lovefingers, the label based out of New York (and beyond) has squeezed an impressive amount of music into its short history so far, dabbling in a sound that sits contently in the murky waters between disco, cosmiche, house and techno, as well as being largely responsible for bringing the refined sounds of Japanese duo Cos/Mes to our attentions.
Given their multiplicity of label endeavours and perma busy DJing schedule, it's no surprise it took Soft Rocks so long to release an album of original material in The Curse Of Soft Rocks – which deftly crammed in all the quartet's knowledge of music accrued from years of releasing excellent edits, mix CDs and remixes into an eleven track opus that was pleasingly hard to pigeon hole.
The forthcoming remix album includes the two remixes from Andrew Weatherall and Beautiful Swimmers that accompanied the singles released prior to The Curse Of Soft Rocks, along with further efforts from perennial Juno Plus favourites Young Marco, Justin Vandervolgen, Cage & Aviary and Secret Circuit.
No firm release date on this yet, but the label will also be releasing some of the remixes across a series of three 12″s which will also include an exclusive Lexx remix.
Tracklisting:
1. We Hunt Buffalo (Andrew Weatherall Remix)
2. Obo (Tiago Remix)
3. Thunder Thunder (Spectral Empire Remix)
4. Slowdown (Cage & Aviary Remix)
5. Magic Milk (Beautiful Swimmers Mix)
6. Air (Secret Circuit Remix)
7. Talking Jungle (Justin Vandervolgen Remix)
8. Mirador De Las Estrellas (Ray Mang Remix)
9. 22 Satsumas (Young Marco Remix)
10. Little Lights (Cos/Mes Remix)
11. Wickerman (Cosmodelica Remix)