Laurent Garnier gets Timeless for Ed Banger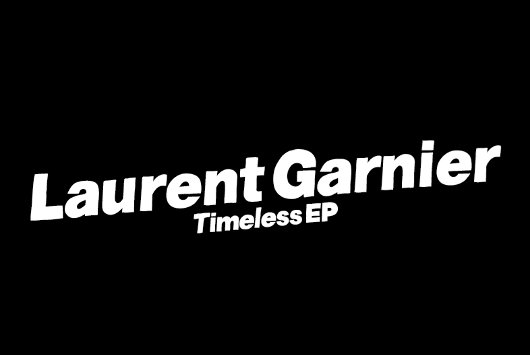 Veteran French producer Laurent Garnier will release a three track EP via Pedro Winter's Ed Banger imprint, it has been revealed.

The Timeless EP marks yet another chapter in the storied career of a man who has been making quality techno for more than two decades. Ed Banger's preparedness to step outside the boundaries of its perceived musical aesthetic is now well established; in the past 18 months the likes of Flying Lotus, Trevor Jackson and Squarepusher have all released music on the label, alongside regulars such as Justice, SebastiAn and Mr Oizo. Winter has also showed a willingness to work with the more venerable members of France's electronic music scene, releasing an EP from Cassius last year.
In a blog post posted today, Winter revealed the concept of putting out some Garnier material on Ed Rec had been gestating for a number of years, before adding that the deal was closed "with some Mojitos on the beach".
Garnier is most revered for his work as chief of the now defunct F Communications, a bastion of French techno throughout the 90s. In recent times he hasn't been quite as prolific on the production front, possibly thanks to an unforgiving touring schedule and an evident commitment to leave feedback on every single promotional release that lands in his inbox.
Laurent Garnier will release the Timeless EP via Ed Banger Records – no word on a release date yet, but keep an eye on Juno Plus for more details as they arrive.
Tracklisting:
1. Jacques In The Box
2. Our Futur loud disco mix
3. Our Futur deeper Detroit mix