Credit 00 next up on Uncanny Valley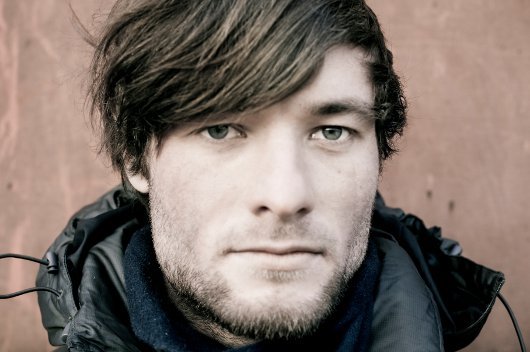 Dresden imprint Uncanny Valley have announced details of their next release, a full EP from previous label contributor Credit 00.

He's the latest Dresden based producer to get his own release on the label – following recent efforts from Juno Plus podcast alumnus Jacob Korn, C-Beams and Cuthead – and the EP further showcases the rich talent the city has in the way of house music.
Entitled The Living Room EP, it marks the producer out to be one of the more esoteric members of the Uncanny Valley family, with an analogue excursion into Chicago-inspired acid and electro. All four tracks exhibit his loose approach to analogue jams and drum machine percussion; "Another Me" is built around a funk driven bass with robotic undertones, while "The Clave Problem" is supported by a gentle acid line and skeletal beats. "The Living Room Life" meanwhile has distinctly sinister Detroit undertones, while "Brio's Theme" is a sludgy acid number reminiscent of Omar S under the influence of codeine.
The Living Room EP will be released through Uncanny Valley on March 9, 2012.
Tracklisting:
1. Another Me
2. The Clave Problem
3. The Living Room Life
4. Brio's Theme