Mute launch Liberation Technologies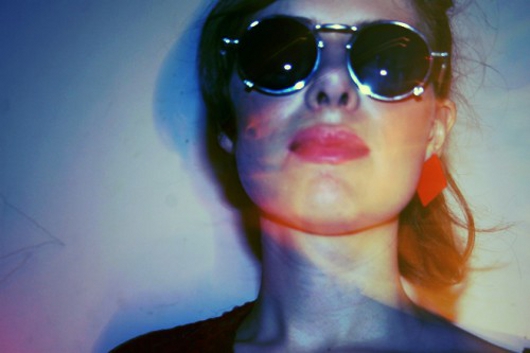 The long running and consistently forward thinking Mute have announced details of a new label entitled Liberation Technologies which will have a specific remit of releasing "highly distinctive and pioneering electronic music" from both established and new producers.
The label is overseen by former Honest Jon's A&R type Patrick O'Neill and gets off to an auspicious start with their debut release from King Felix, a new alias from the rather excellent Brooklyn based producer Laurel Halo. The Ann Arbour born musician should be no stranger to the ears of Juno Plus readers and indeed her 2011 EP cum album Hour Logic for the Hippos In Tanks label secured a place in our end-of-year hearts.
Halo has used the King Felix prefix before as the title for her previous Hippos In Tanks release from 2010, though it's clear from the majority of the music from the Spring EP that this decision to record under a new moniker is a conduit for Halo to release material more appropriate for the dancefloor.
Liberation Technologies will release the Strike EP by King Felix on March 19.
Tracklisting:
1. Spring01
2. Spring02
3. Spring03
4. Freak