Soul Jazz ready NYC Voguing compilation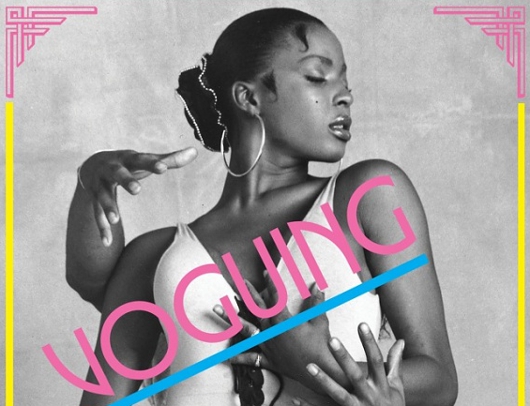 Soul Jazz Records' voracious appetite to document the history of music sees the label delve into late 80s clubbing culture in New York with the release of Voguing and the House Ballroom Scene of New York City 1989 -92.
The release comes split across two mediums with Soul Jazz currently putting the finishing touches on a double CD/2xLP compilation featuring the music which soundtracked the movement that became hugely popular amongst the city's gay community. This scene was documented on the seminal Paris Is Burning, a 1990 documentary film directed by Jennie Livingston and sampled aplenty in the subsequent years. Of course the Ballroom scene also exploded into the mainstream when some famous popstar released a track called "Vogue".
Whilst there is no confirmed tracklist yet, Soul Jazz have revealed that the likes of MFSB, Junior Vasquez, Diana Ross, Armand Van Helden, Loose Joints and First Choice feature along with "The Ha Song" by Masters At Work, considered by many to be the definitive ballroom track (it also samples Eddie Murphy in Trading Places).
Already released is a deluxe looking 200 page flexibound book which visually documents key individuals of the Ballroom scene, from the dancers that subsequently worked with Madonna to the legendary 'mothers' of the gay and transgender world thanks to hundreds of photographs from Chantal Regnault, a photographer who lived in New York during the period. Excitingly, Soul Jazz have commissioned one of our favourite music historians Tim Lawrence to write an introductory essay for the book – for anyone who has not indulged we strongly recommend you check Lawrence's brilliant history of disco Love Saves the Day: A History of American dance music culture, 1970-79.
Soul Jazz will release Voguing and the House Ballroom Scene of New York City 1989 -92 across double CD & 2 x LP formats towards the end of January 2012.