Rush Hour announce Burrell Brothers project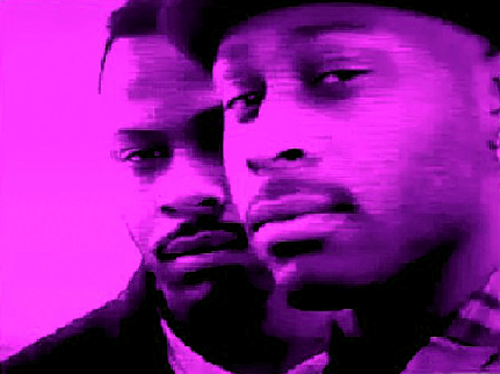 Rush Hour have unveiled plans for their latest retrospective project, with revered early 90s NYC house duo the Burrell Brothers set to have their seminal work reissued in 2012.

A mailout from the Dutch imprint confirmed the project was set to bear fruit next year, and although details remain scare, it was revealed that the compilation will be titled The Burrell Brothers present: The Nu Groove Years. Twins Rheji and Ronald Burrell signed to legendary house imprint Nu Groove in the late 80s, shaping the labels sound and releasing a stream of essential records under a number of pseudonyms (including NY Housin' Authority, Metro, Tech Trax Inc, KATO and Aphrodisiac to name a few). Their pairing of jazzy, R&B-style melodies with raw, thumping beats set the tone for the New York house scene that spawned the likes of Masters At Work, Kerri Chandler and Marc Kinchen.
The new project follows Rush Hour's tireless work with Chicago duo Virgo Four, which saw the release of two albums' worth of material and several remixes. Meanwhile yesterday it was also announced that the annual Rush Hour Best Of compilation will be released digitally on December 5, with the likes of Mr Fingers, Tom Trago, CosminTRG, Braille, Lando Kal and the aforementioned Virgo Four all appearing.