Morgan Geist to release second Storm Queen single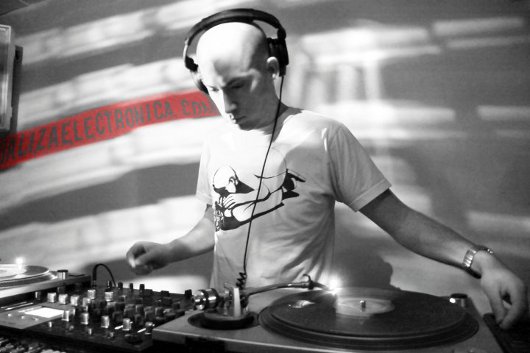 Metro Area man Morgan Geist will follow up his 2010 Storm Queen hit "Look Right Through" with a second single featuring the vocalist Damon C. Scott.
"Look Right Through" quickly became a ubiquitous presence on discerning dancefloors upon its release in late 2010, featuring prominently in many a Best Of 2010 list. In 2011 it was subsequently picked up by commercial clubbing juggernaut Defected for re-release.
The Storm Queen alias was described by the Environ Records boss as an opportunity to revisit analogue production methods and fully utlilise the unique vocal talents of Scott, a New York busker who Geist discovered singing on the subway.
It Goes On will be released by Environ Records on November 8.
Tracklisting:
1. It Goes On (vox)
2. It Goes On (dub)