Mosca next up for Numbers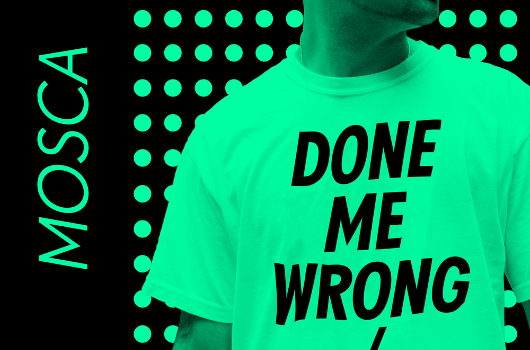 The Numbers imprint, which has settled nicely into a monthly release groove this year, will follow up the recent reissue of Pierre's Pfantasy Club with a hotly anticipated two track twelve from Mosca, due to drop in September.
Since debuting with Square One, the inaugural release on Night Slugs, Mosca's output has been decidedly less than prolific, with only a clutch of remixes and a stellar drop on Fat City to his name.
It's little surprise then that the anticipation surrounding the release of Do Me Wrong/ Bax has been growing since the obligatory YouTube rips appeared earlier this year. Described as two slices of freewheeling 4×4 by the Numbers press release machine,  both "Do Me Wrong" and "Bax" pay obvious homage to the speed garage sound of late 90s London. In response to the clamour, Mosca himself has been cheekily offering advance copies to DJs for £40 a pop via Facebook.
Numbers will release Do Me Wrong/ Bax by Mosca across 12″ and digital formats on September 12, and have uploaded clips to Soundcloud to whet appetites.