Ostgut Ton to release Berghain 05 sampler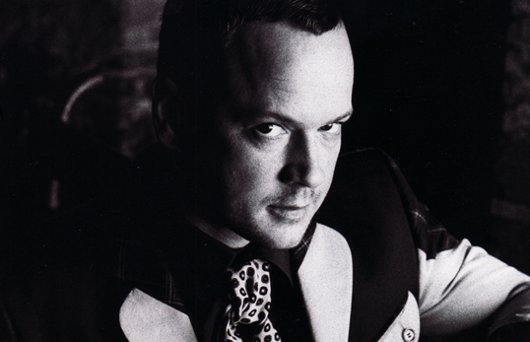 Ostgut Ton will release a three track sampler ahead of Marcel Fengler's Berghain 05 mix, featuring new material from Peter Van Hoesen, Reagenz and Vril.
Fengler's entry into the series follows contributions from fellow Berghain residents such as Marcel Dettmann and Ben Klock, and looks set to be an interesting one, taking in several of his own productions alongside tracks from Skudge, Gerd, and even a diversion into funky territory with a track by veteran UK producer Seiji.
Like previous entries into the series, many of the tracks are unreleased, and the mix will be released alongside a 12″ sampler of exclusives. Belgian producer Peter Van Hoesen contributes "Axis Mundi", a track complete with "rich synth warblings and deep bass elements" whilst Reagenz, a duo consisting of Move D and Jonah Sharp, contribute "The Labyrinth", a slow burning psychedelic number. The B-Side will include a 10 minute long "pounding, searing filtered techno tool" from the mysterious Vril, who has only two 12″ releases on Giegling to his name.
Berghain 05: Vinyl Exclusives will be released on August 15, whilst the Berghain 05 mix will follow on August 29.
Tracklisting:
A1. Peter van Hoesen – Axis Mundi
A2. Reagenz – The Labyrinth
B. Vril – UV