RBMA's Class of 2011 takes shape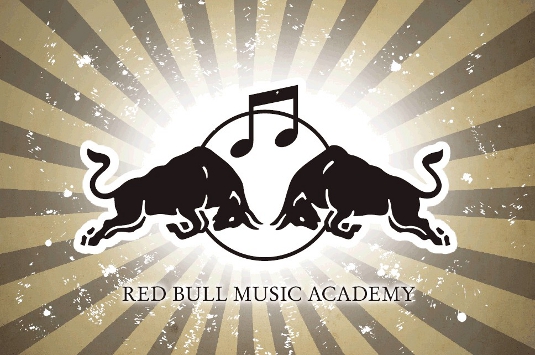 Om Unit, Nightwave, Krystal Klear and Doc Daneeka are among the 60 artists who have been accepted into the 2011 Red Bull Music Academy, due to take place in Madrid this October.
Other established producers who will take their place in the academy include Club Cheval's Canblaster, Ghost On Tape and Nick Hook of Cubic Zirconia (newly signed to the Fools Gold imprint) – all of whom announced the good news via Twitter.
Although not exactly a break from tradition – last year Jackmaster and Katy B were selected whilst on the cusp on stardom – the standard of the winning applicants does demonstrate how tough competition for places has become at RBMA. A statement on the Red Bull Music Academy website revealed that a record 3,720 applications were received from 96 countries. The final shortlist features musicians from 33 countries.
Both Om Unit and Krystal Klear have been featured in the Juno Plus Ones to Watch section in the past, while Nightwave submitted an excellent mix TO our fledgling podcast series in April.
The academy, which was changed from its original HQ in Tokyo to the Spanish capital, will begin on October 23 and run until November 25.