Russom and Jaumet remix Discodeine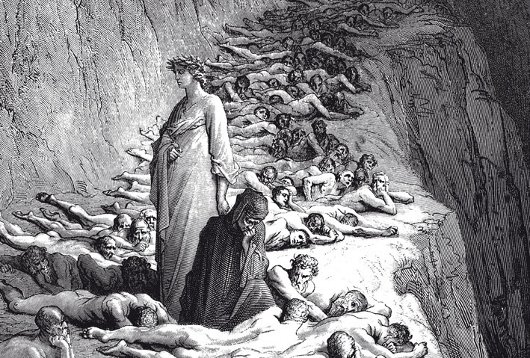 DFA's white wizard Gavin Russom and bespectacled French producer Etienne Jaumet have been called on to remix Discodeine's "Grace", with a digital-only release due later this month.

The choice of remixers has gone down very well here at Juno Plus HQ, with Russom in the midst of a production purple patch that has seen releases under both his own name and as ringleader of the Crystal Ark project. Meanwhile Jaumet – better known as one half of Zombie Zombie – turns in his second remix of 2011, following a reworking of Arp on Smalltown Supersound.
Although the release is not scheduled to be pressed up on vinyl, the good folks at D*I*R*T*Y have still put the usual care and attention into the artwork (see above).The original version of "Grace" appeared on the eponymous Discodeine LP, released earlier this year, as well as Ed Banger's Let The Children Techno compilation.
Grace Remixes will be released by D*I*R*T*Y in mid July.
Tracklisting:
1. Discodeine – Grace
2. Discodeine – Grace (Etienne Jaument remix)
3. Discodeine – Grace (Gavin Russom remix)