Running Back returns with Suzanne Kraft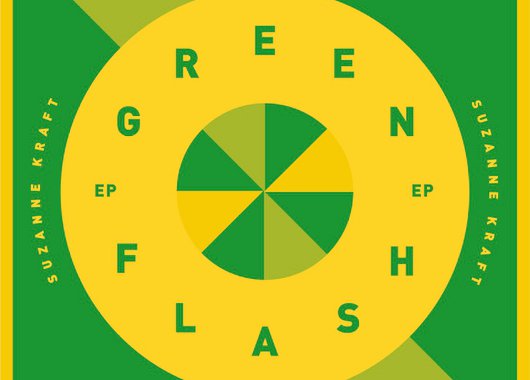 Gerd Janson's Running Back imprint has unveiled its eighth release of 2011 in the shape of the Green Flash EP by L.A. producer Suzanne Kraft.
The four track EP from Kraft – who's actually a dude, in case you're wondering – veers between smooth deep house and vintage boogie, with the percussive elements and yearning vocal sample on second track "Turning" proving irresistible upon first listen. The title track meanwhile contains a deft, pitched down vocal sample of a certified (and sadly departed) disco legend.
Running Back has maintained a typically eclectic swagger in 2011, releasing everything from obscure 80s industrial synth acts (Son Of Sam) to filthy mid-tempo house tackle (Marco Passarani), grinding analogue techno (Disco Nihilist), unclassifiable  electronica (Todd Terje) and the unmistakable filter disco of mystery duo Tiger & Woods.
Green Flash is due for release in late July/early August.
Tracklisting:
1. Morning Come
2. Turning
3. Green Flash
4. Femme Cosmic