Dixon & Tensnake tackle Mark E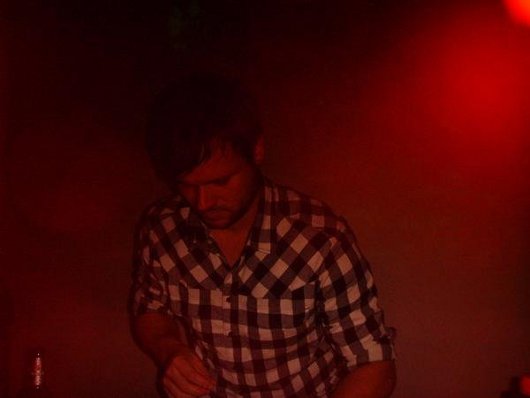 Fresh from the news that Spectral will be releasing a rather tasty remix of Mark E by Scandolearic deity Prins Thomas comes details of a new Merc release from the Midlands based producer which includes revisions from both Dixon and Tensnake.
Perhaps most intriguing is the swerve in musical direction shown by German producer Tensnake – real name Marco Niemerski – who sheds his disco-house signature sound for a decidedly UK influenced 2-step refix featuring a vocal sample from one of Diana Ross's most ubiquitous moments. You can listen to it now via the Soundcloud player below.
Meanwhile Innervisions don Dixon – fresh from announcing his mix for the Live At Robert Johnson crew – will turn in his own remix of "Call Me". The remix package has been scheduled for release in September 2011.
If you missed Mark E's recent album Stone Breaker, check out Tony Poland's review here.