International Feel's Studio series returns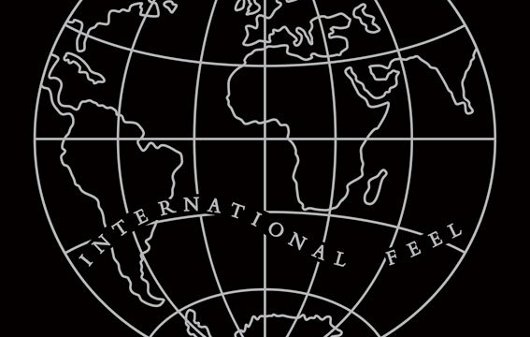 International Feel has announced its second Studio release, a two track EP that includes a re-imagination of seminal krautrock outfit Popul Vuh's  score for the Werner Herzog film Aguirre, The Wrath of God.
Conceived and produced at International Feel HQ, the release contains contributions from Richard Hawley's band – apparently conducted via a Skype session. "Morgengruss III" pays homage to "Morgengruss II", a track made in 1972 by Popul Vuh, the Munich based collective formed by the late, great Florian Fricke. Second track "Watching Stars Over The Rubicon Beltway" is billed as the "4am companion" to its A-Side predecessor.
The label has just released the Locussolus aka DJ Harvey album – the first ever long player from the bearded one, after all these years – to considerable critical acclaim. Press release gospel also contains a hint about a forthcoming IFEEL Studio album, although in the short term we're more intrigued by the revelation that semi-mysterious Swedish techno duo Skudge have been commissioned to remix an International Feel release. Balearo-techno anyone?
No word on a release date yet – keep an eye on Juno Plus for more details as they emerge.
Tracklisting:
1. Morgengruss III
2. Watching Stars Over The Rubicon Beltway