Moodymann remixes Robotnick classic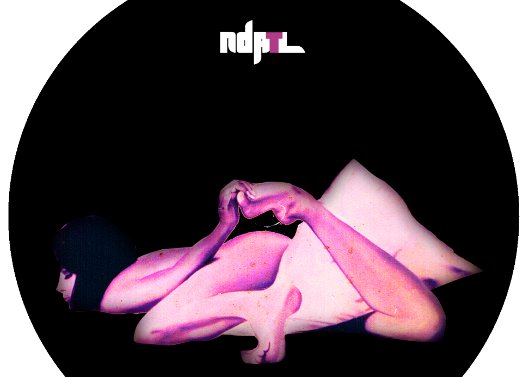 The third and final EP in NDATL's Detroit Music Institute 20th Anniversary vinyl series boasts an unreleased rework of Alexander Robotnick's seminal "Problèmes D'Amour" by Kenny Dixon Jnr aka Moodymann.

The accompanying press release claims the remainder of the EP consists of "an Atkins diet of Miller music, held up by a Canadian Abacus", a statement containing some decent clues as to which other Motor City legends will appear on the release.
The first two Music Institute 20th Anniversary 12″s on the NDATL imprint – both released in 2009 – featured the likes of Derrick May, Theo Parrish, Mike Huckaby and label boss Kai Alce working anonymously.
No word on an exact release date yet, but keep an eye on Juno Plus for more details as they emerge.