Surgeon is Breaking The Frame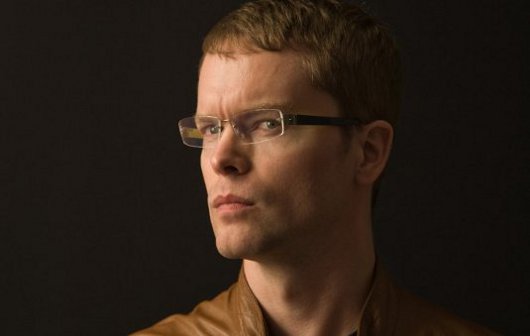 British techno producer Surgeon has announced the details of his first album in 10 years, entitled Breaking The Frame, set to be released via his own Dynamic Tension imprint.
Although a release date is yet to be set, the revered West Midlands based artist revealed both the LP's title and tracklist – which you can peruse below – via his blog. The eight tracks on Breaking The Frame are comprised of entirely new material.
It will be the second album he's released on his own label, following 2000's Body Request. Indeed it's his first album of any sort since 2001, and his seventh overall, although there have been a glut of singles in that time as well as last year's excellent fabric mix.
In 2010 Surgeon – real name Anthony Child – resurrected the Dynamic Tension imprint after a three year slumber with the excellent Compliance Momentum 12″.
Breaking The Frame – tracklisting:
1. Transparent Radiation
2. Remover Of Darkness
3. The Power Of Doubt
4. Radiance
5. Presence
6. We Are All Already Here
7. Those Who Do Not
8. Not-Two