Justice return with second album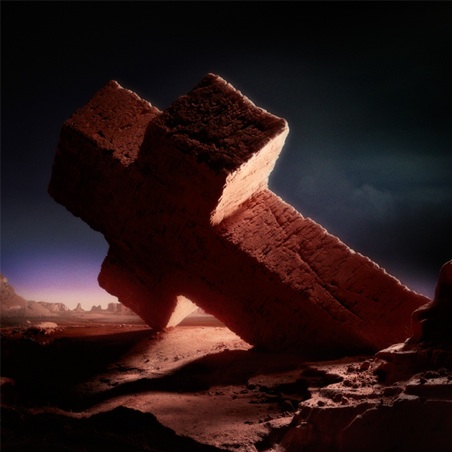 French electro duo Justice have announced details of their long awaited second album, with the first single "Civilization" due out via Ed Banger Records on April 4.

The news was announced via their Facebook page today, with some new artwork (pictured above) accompanying the following message:
"THE BEATING OF A MILLION DRUMS
THE FIRE OF A MILLION GUNS
THE MOTHER OF A MILLION SONS"
Their debut album †, released in 2007, brought worldwide success and essentially served as a blueprint for the crunchy, distorted electro house sound, oft copied but never with the style and swagger of Gaspard Augé and Xavier de Rosnay.
It also appears that "Civilization" will soundtrack an upcoming ADIDAS commercial directed by Romain Gavras, the man behind the video to Justice's "Stress".
Since the release of their live tour DVD, the pair have for the most part eschewed the limelight for two years, partaking only in the odd Lenny Kraviz or U2 remix here and Dior Homme Fashion Show mix there, presumably to keep the wolf from the door.
With such a long period without releasing any original material, fans will no doubt be salivating at the prospect of a new album.
"Civilization" will be released on Ed Banger Records on April 4, with the album set to land later this year.
Update: You can now listen to part of "Civilization" via the YouTube player below: