Joy Orbison becomes Joy O for Hotflush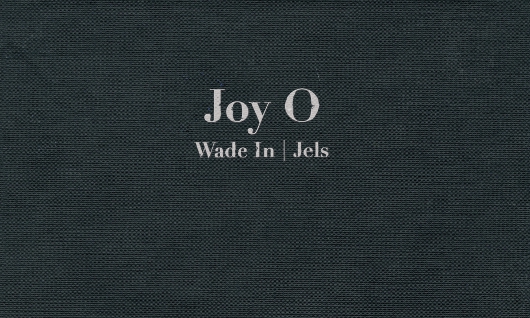 Joy Orbison returns to Hotflush, the imprint responsible for his landmark debut release Hyph Mngo, next month, switching up his name to Joy O to drop two thumping tracks that further demonstrate his growing indulgence in house and techno.
The producer debuted this shuffle towards a house sound with the Doldrums release "Ladywell/BB" late last year under the J.O. prefix, and whilst he might be running out of inspiration for variances on his chosen production name, the new material for Hotflush finds him on fire.
Set for release in March, "Wade In" leans on the classic house template with a bubbling acid basssline twisting around crisp but subtly off kilter percussion and a thumping beat that's infused with enough of his signature style to distinguish it as a Joy Orbison track. And wait for that piano to drop in! Complementing this is the futuristic tropical Detroit meets Delsin flex of "Jels", which lays uplifting melodies and emotive vocal refrains over shuffling syncopation and bliss inducing pads.
Hotflush will release Joy O's "Wade In/Jels" on March 21.