Let's Gets Lost in Cumbia with JD Twitch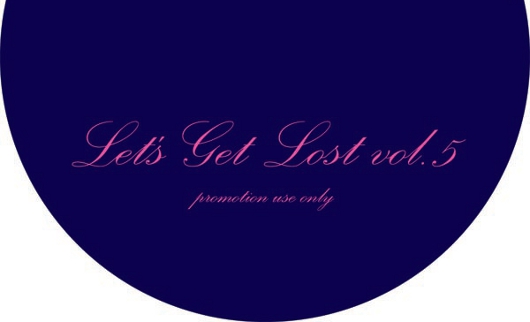 Optimo main man JD Twitch has long been renowned for his eclectic approach to DJing and music making, but more than a few people will be surprised by his forthcoming 12" for hyped re-edit imprint Let's Get Lost.
Whilst previous releases on the cheeky label overseen by Mule Musiq and Force of Nature man KZA have focused on disco, rock, balearica and even popular British female pop singers, Twitch's Cumbia was inspired by the little-known Colombian genre of the same name. Cumbia is a music form that traditionally features heavy Latin style percussion but little in the way of drums, something that Twitch addresses adding his own drum programming to the four obscure and untitled edited Cumbia cuts which form this release, making them particularly mix friendly DJ tools.
Cumbia is the fifth release on Let's Get Lost, following much-played 12 inches from Rub 'N' Tug's Thomas Bullock, KZA, Greg Wilson and Leo Zero, and drops in record shops on February 7.