Moodymann gets his Freek on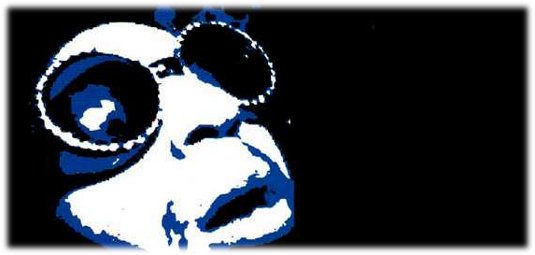 Moodymann's hugely popular spoken word anthem "Freeki Mutha F cker" will get a re-release in early 2011, replete with remixes from Juan Atkins and Egyptian Lover.

The original "Freeki Mutha F cker", first released on the Det.riot '67 EP in 2009, sold out many moons ago and now fetches a tidy sum on Discogs.
This new 12″ – set for release of Moodymann's own KDJ imprint –  features a previously unreleased version of the track, which thankfully leaves Mr Dixon Jnr's distinctive throaty voice untouched.
This shares the A- Side with new track "California", which contains more Moodymann musings and was recorded live in Detroit back in May 2007.
Flip over for Atkins' Model 500 remix, which takes on a distinct analogue hue with gently undulating synth washes, while Egyptian Lover's vintage electro remake rounds off the release.
The 12″ is due for release in late January 2011 via KDJ Records. You can check out the tracklisting and soundclips below.
Tracklisting:
A1 – Freeki Mutha F cker
A2 – California
B1 – Freeki Mutha F cker (Juan Atkins' Model 500 Mix)
B2 – Freeki Mutha F cker (Egyptian Lover's Mix)