Robert Owens to play Whitechapel Gallery show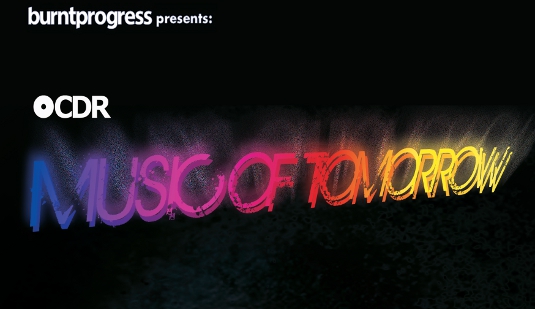 Burntprogress will host a one off CDR event at Whitechapel Gallery next month with an exclusive live performance from iconic Chicago house vocalist Robert Owens.
Forming part of the series of This Is Tommorow events currently being held at the East London gallery, it represents a small shift in location for the Burntprogress night overseen by former Attica Blues member Tony Nwachukwu which has become an institution at Plastic People thanks to its forward thinking policy of playing newly created productions by club attendees .
The DIY ethos behind CDR will be expanded for this special event by requesting people submitting tracks for the night take inspiration from the event exhibitions currently on show at Whitechapel Gallery.
Those submissions should be directed to the CDR Soundcloud page which will  then be played on the night by Nwachukwu and the CDR family.  A special PA performance from Robert Owens made up of bespoke tracks created with the CDR network makes the nights proceedings that little bit more exciting. Full details as follows.
BURNTPROGRESS presents CDR: Music of Tomorrow – feat. Robert Owens Live
Thursday October 7, 2010, 7-11pm
Whitechapel Gallery, 77-82 Whitechapel High Street, London E1 7QX
Tickets: 8/6 concs – buy here.