Wiley gives away 200 tracks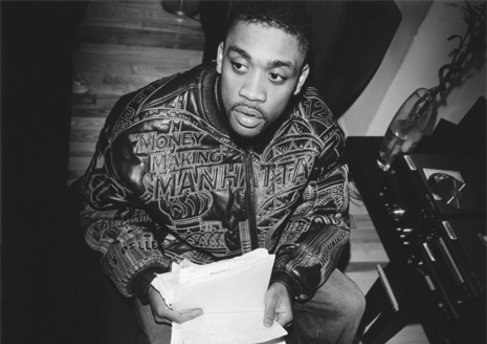 UK grime king Wiley has made more than 200 tracks – including the entirety of his yet-to-be-released new album – available for free download.
In a move that is sure to be met with withering response from his record label, ol' Wiley has uploaded 11 zip files and over 200 tracks , including demos, finished songs and the whole The Elusive LP, which was due to be released in September. He made the move following a recent tiff with his manager.
They are now available for download via this thread at the Grime Forum.