RA gears up for Ibiza summer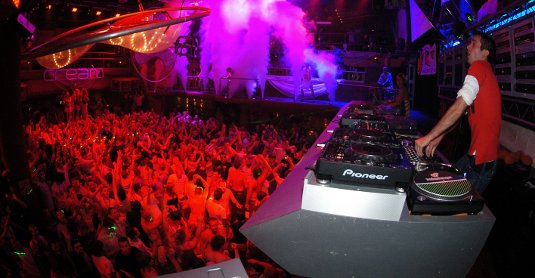 Resident Advisor have taken a comprehensive look at what's on offer this summer on the White Isle.
They paint a promising picture of the summer ahead, declaring "there has never been so widespread a representation of this music on Ibiza as there is now".
From Luciano's free gatherings at Ushuaia to the legendary island staples offered by Cocoon, We Love, Pacha and Circo Loco, they seem to have it all covered – so check it out here if you're planning to hit up some 'Ibeefa' action this year.