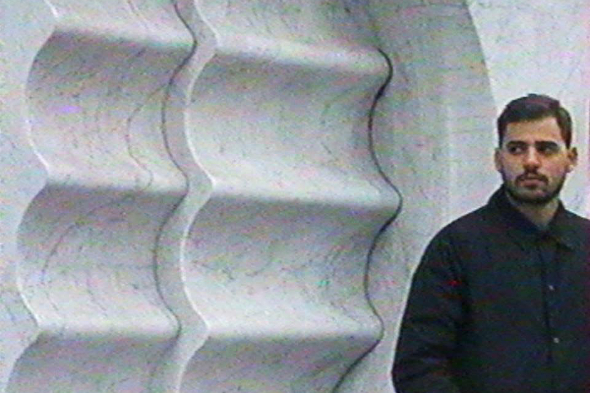 The Parisian label will issue its first slab of wax from label co-founder Eszaid.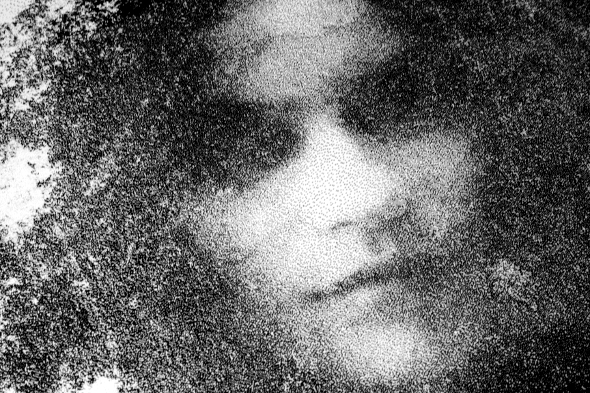 Considering they have only released three prior singles ahead of this LP, Latency already has a strong and highly regarded identity amongst the hustle and bustle of young eager labels, not least in the boom of the Parisian scene they emanate from. To be fair, that's no surprise when the curation to date has snapped up Innerspace Halflife, Joey Anderson and Even Tuell; all names with a sizable clout in the contemporary realms of leftfield house and techno. Having established a strong foundation in this way, it now gives the imprint the opportunity to present a new concern from one of its founders, Sidney Gerard, in conjunction with studio partner of two years Louis Vial, and no doubt people will pay attention.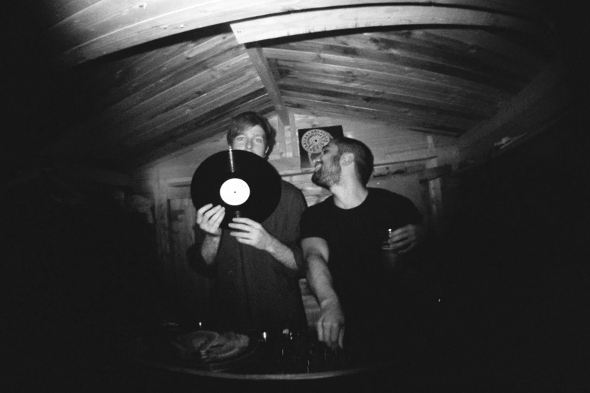 The project from Sidney Gerard and Louis Vial will release the Auftakt album in July.