Juno Daily – In the Mix with Sangre Voss
South London deep house producer in his element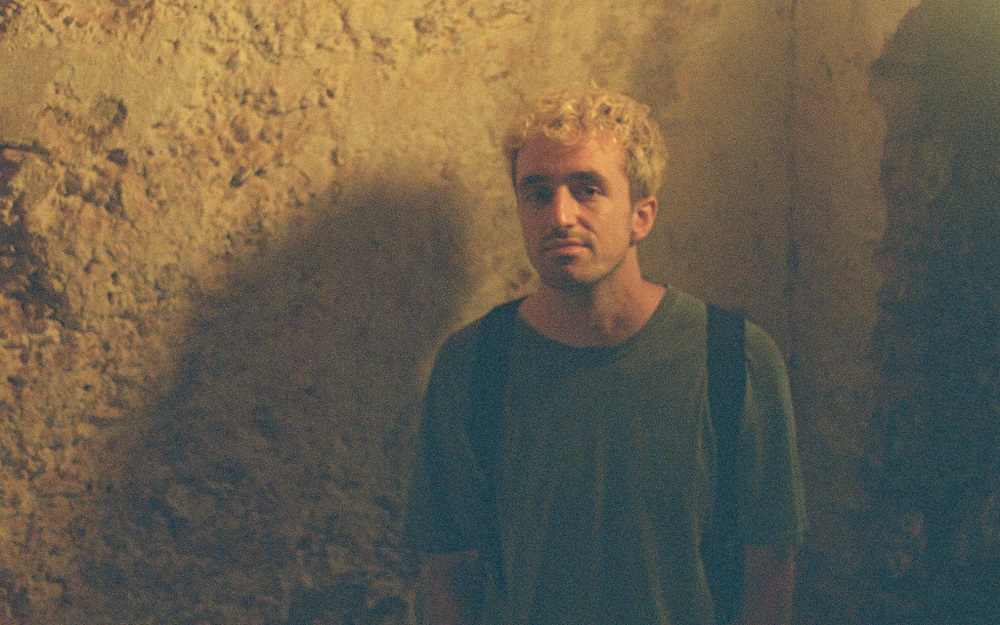 Making a liquor-smooth debut for Al Zanders' A-Z label – the stellar 'Mendl 15' – London deep house producer Sangre Voss has stopped by Juno's office for an hours' mix, presenting only the most surreal end of his influences spectrum.
Behind detuned chords and roughly placed drums, Voss' music is happy-tipsy, showing off a palette shared by the likes of Moodymann, Boof or fellow Rhythm Sectionees, Ben Hauke and Prequel.
Voss keeps a low profile as a public figure, but he's not without thoughts on this mix: "A lot of the sounds I opted for in my Mendl 15 release are warped, buried and glitchy – I wanted to explore that a little in the first half of this mix before heading upwards into more melodic tracks, percussive interludes and some more free-form samply soundscapes. I hope it can help detach your mind a little."
This sense of calm disassociation is well and truly achieved. From the poundingly straight grooves of 'Gheister' by our recent interviewees Session Victim; to a neo-Arabic swampdance track by Mutamassik; and even some unreleased bits from fellow producers Nowt, Maya Q and himself; this is an etheromaniac's mix, aimed squarely at all the space cadets out there.
Trailblazing from label to label – having already released with Rhythm Section, Control Freak, and Third Place Recordings – it's clear he'll have a prolific career ahead, endlessly tinkering with skew-whiff Balearicism and dubious sound sources.
The full tracklist is as follows:
Pectoflam – Kalimurio
Nice Girl – The Coming
Zahn – Ich Bin Zornig
PPaulus & Destroyed temple – Destroyed temple – la lande
Session Victim – Gheister
Sangre Voss – Guido
Piezo – El Sangre
Timeblind – Hippy Apocalypse
Land of the Loops – Eastes Park
Mutamassik – We-Do
Nowt – Polestar [forthcoming Third Place Records]
Maya Q & Sangre Voss – DA RT Jam 16:11 [unreleased]
Conrad Schnitzler – Untitled
Sangre Voss – Brettes Sholden
Regal86 – Still Ballin'
Adam Oko – Suketo
Nick León – Aguacero
BS 1 – A – Untitled
Julien Clerc – laisser entrer le soleil (Frère laissez nous sortir remix)
Yoshinori Sunahara – The Good Timing of the World of Love SongStream
Buy the 'Mendl 15' EP here ​​