Bklava invited by Locked On to mark pioneering UKG label's 25th anniversary
Steve Gurley also on board for celebration EP
Locked On Recordings have invited UK garage newcomer Bklava to help them mark 25 years of the pioneering label.
The 'Hyperfunk Remix EP' will feature the Brighton-based singer and producer's mix of the legendary 'Hyperfunk' by Antonio, layering her vocal over the distinctive two step beat.
The EP also features a previously unheard mix from legendary producer, Steve Gurley (2Step2Heaven) – a pioneer in the 2-Step sound and key player in the scene, known for a plethora of addictive 2-step tracks including 'Walk on By', 'Red Alert' Steve Gurley Mix, 'Just Cant Wait', 'Affection' and more. A member of rave crew Foul Play he was also responsible for a huge number of classics such as Omni Trio's 'Renegade Snares (Foul Play Remix)' and Lee John's club anthem 'Mind, Body and Soul'.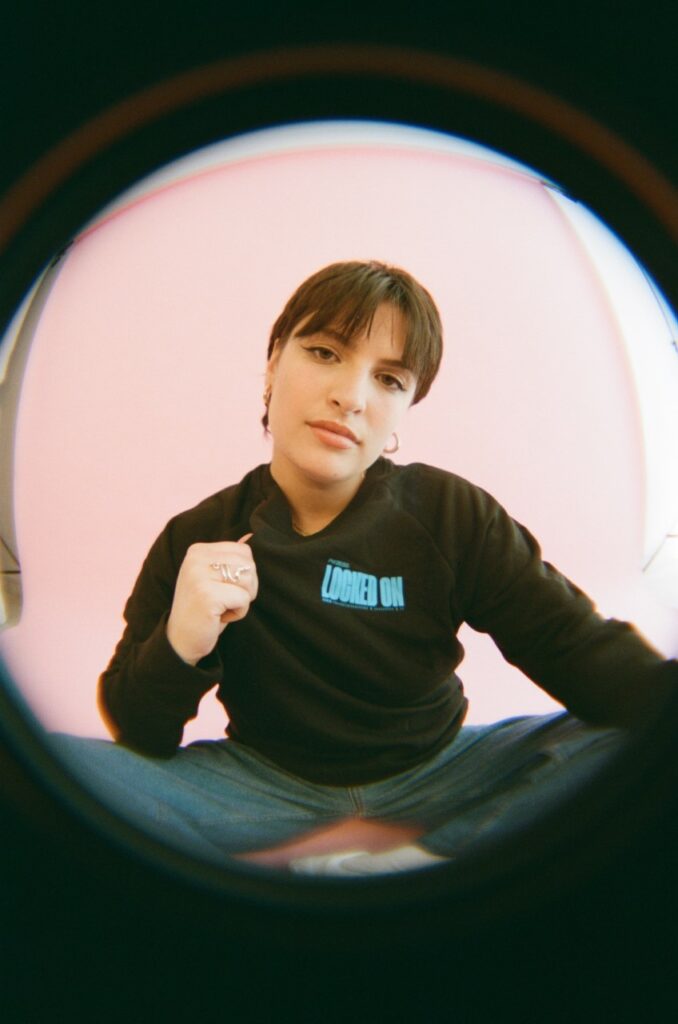 On the remix, Bklava says, "I was thrilled to have been asked to remix an absolute classic from Locked On. When I first got into garage and was learning how to dj, this is one of the first tracks I played and practised with. The original is a timeless banger and still gets played today so I wanted to keep elements of the original in the remix and keep it familiar but also put my own spin on it. Excited for you all to hear this one!" 
The digital version of the EP is out now, with vinyl expected in March 2022