Plant43 announces verdant sixth album Sublunar Tides
Preview the whole album here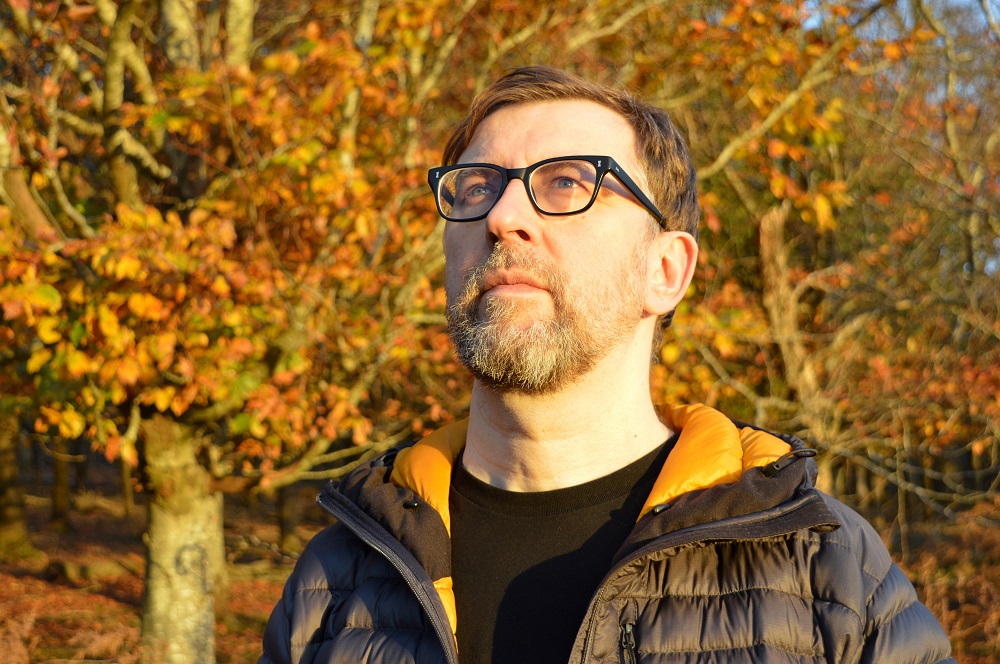 Emile Facey, better known by the moniker Plant43, has announced his sixth album Sublunar Tides on his very own Plant43 Recordings imprint.
With the new album spanning over 50 minutes and nine tracks, it spans a variety of styles including electro, synth improvisations and cosmic techno.
Inspired by the English countryside in which he now lives, as well as its contrasting to the live club and gig culture that he has been separated from due to ongoing COVID-19 pandemic, Sublunar Tides draws on the artist's feelings of missing the city and its club spaces – caught in the middle of this headspace and the meditative nature of his home. 
Of the album, Plant43 said: "Having moved to the countryside in 2019, the music on Sublunar Tides is equally inspired by the natural surroundings I'm lucky enough to live in but also a longing to return to the city and live gig/club culture. It's been 20 years since I started making music and I found myself going back to the things that originally sparked my love of it – original 80's electro, breakdancing and body popping." 
"While the last year and a half has been extremely challenging in many ways I am incredibly grateful for the support people have shown me and the success of the label is truly heartwarming. Growing up I was inspired to create music, art and film and so building a space  that can act as an output for all these things is a dream come true. The album marks 15 years of Plant43 releases and I feel very blessed to be able to spend my days expressing myself and exploring the depths of my machines."
Since launching Plant43 Recordings in 2020 as the pandemic hit and performance opportunities dissipated, Emile found the support of his followers on Bandcamp to be a lifeline. In a gesture of thanks, as well as releasing the new album, Emile will be broadcasting a live stream on Bandcamp full of new material for fans.
Pre-order the album here: