Big Up! – Damian Lazarus on DJ Krust
Crosstown Rebels boss Lazarus enthuses about the Bristol d&b don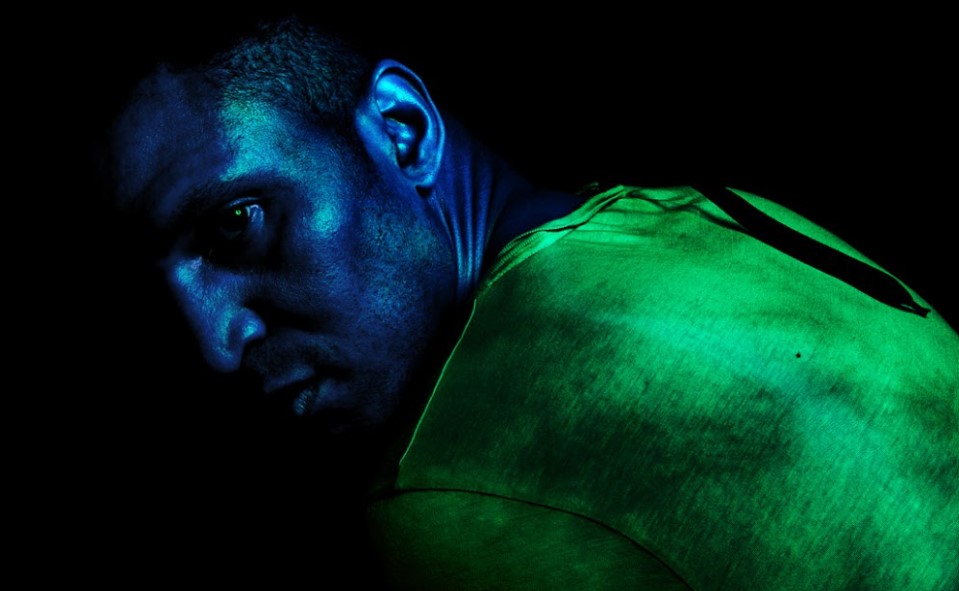 Damian Lazarus of Crosstown Rebels: "In the mid to late 90s, drum and bass was the only music I wanted to hear in the club and Krust was for me the best producer of the music. On my first ever DJ mix release, PM Scientists – Drop the Beats, I placed a track that I had just produced next to 'Going Nowhere' by Krust on the album, simply because I felt that it was important to have my own early attempt at making music closely associated with the artist that I considered to be the true master of the craft.
Shoot forward 20 or so years, the pandemic is just beginning and I am in the studio working on my most recent album, Flourish, and I am playing my engineer the music of Krust. I am telling him to listen to the quiet moments and wait for the big explosions of sound, to adjust his head closer to the speakers to feel the power of his baselines and experience the depth and quality of his production. I make a mental note to call him and catch up.
A few weeks later I have now persuaded him to sign his new album, The Edge of Everything, to my label Crosstown Rebels. "It all adds up" I tell him, "It all makes sense" and within a year from these small seeds of belief and respect, we find ourselves releasing one of the most important electronic albums of our generation. Krust is king. End of story.