The Oram Awards 2021 announces open call
The award for women, girls and gender minority creators in electronic music is back
The Oram Awards – a platform and awards ceremony for women, girls and gender minority creators in electronic music – has announced its 2021 open call for applicants.
The Oram Awards were started in partnership with The New BBC Radiophonic Workshop and PRS Foundation to promote the work of innovating women, girls and gender minority creators.
2021's Oram Awards will be their fifth annual ceremony. Applications opened to the general public on Monday 12th July 2021, meaning any individual music creator, or their representative who meets the criteria, can now apply.
Named after Daphne Oram, one of the founding members of the original BBC Radiophonic Workshop, the ceremony aims to build on her legacy. Along with other women of the workshop, including Delia Derbyshire, Glynis Jones, Jenyth Worsley, Maddalena Fagandini and Elizabeth Parker, Oram pioneered new audio technologies and techniques, and is particularly known for the Oramics technique.
The award also aims to address the gender imbalance in electronic music, with women, girls and gender minorities being underrepresented demographics in electronic music.
In 2020 The Oram Awards launched a six month mentoring program for the 2020 cohort of winners, when all live events had been cancelled. The 2021 edition will continue to develop the mentoring program as well as provide a platform to celebrate the cohort of winners past and present.
Check our in depth review of the 2020 winners" concert here
Read our interview with 2020 winner Vicky Clarke (pictured, below) here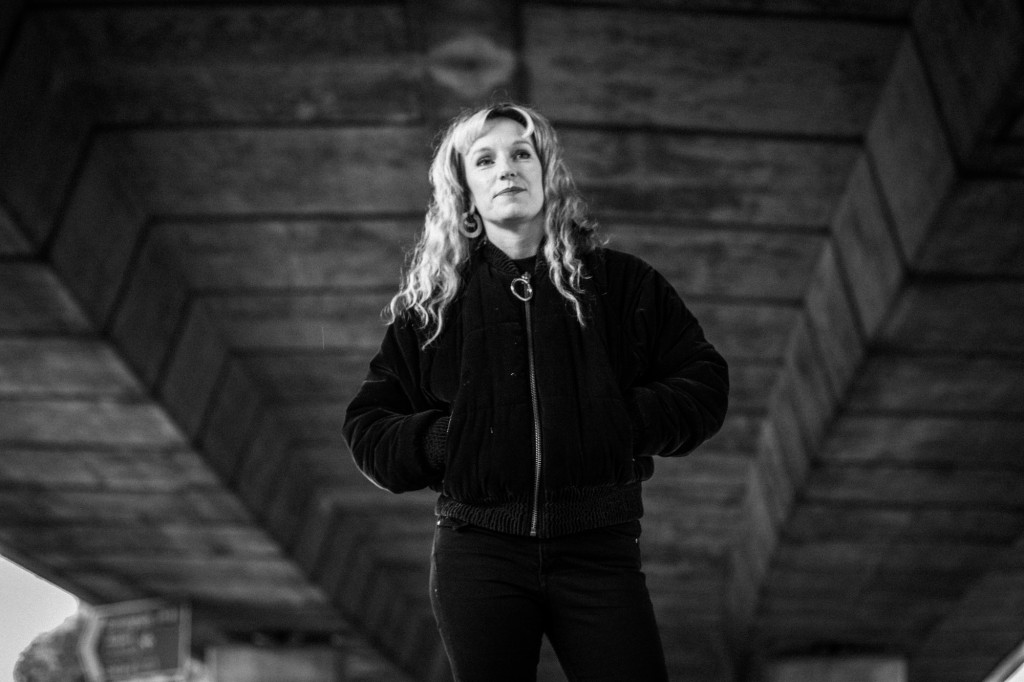 The six mentors in 2020 were the audio-visual artist and 2017 Oram Awardee, Kathy Hinde, composer, musician, robotic artist & trustee of The Daphne Oram Trust Sarah Angliss, experimental electronic artist and producer Nik Void, international artist, poet and performer Caroline Bergvall, A&R at Concord Music Publishing Mary McGovern and sound artist, games designer and custom instrument builder Yann Seznec.
Joe Frankland, CEO of PRS Foundation, said: "The Oram Awards provide important visibility and opportunities for women and gender minorities who are particularly innovative in their music practice. Usually working in experimental communities, these creators need extra support to realise their potential – as we've seen from amazing recent success stories including Loraine James, CHAINES and Una Lee. We're looking forward to seeing who applies this year. For more information and to apply, click here: