Houghton Festival cancelled
Arts Council refused emergency funding and now event is off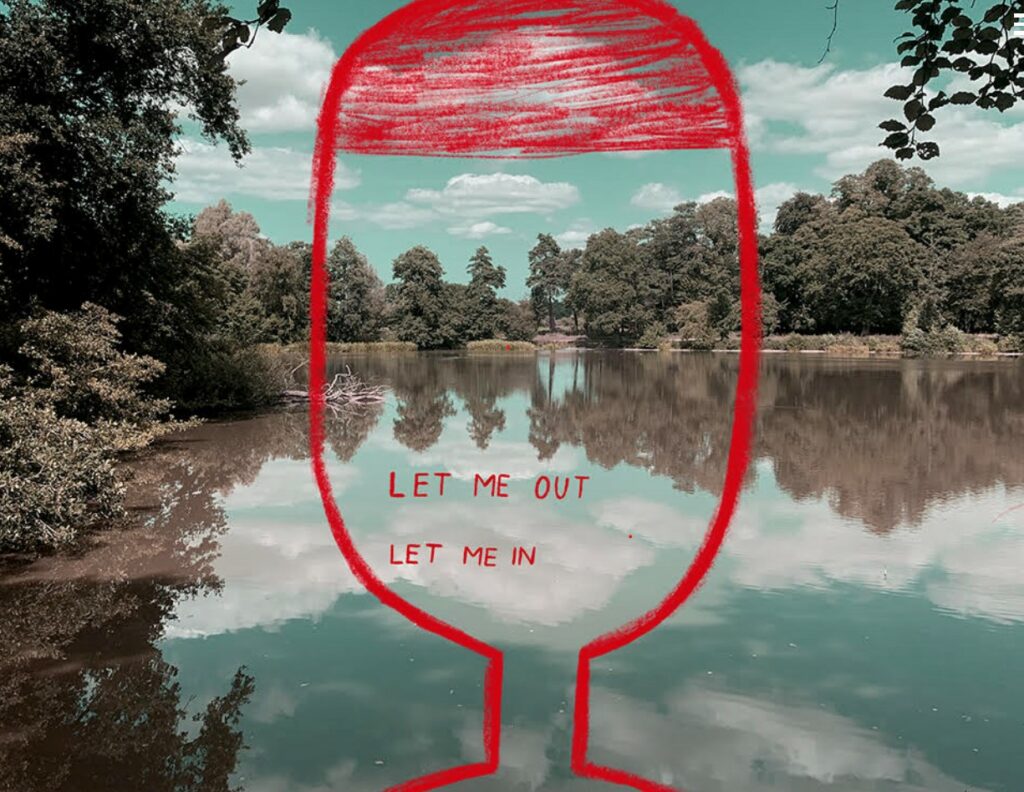 Houghton Festival has been cancelled, according to a statement just posted by the evnt.
The festival had made a last ditch appeal for funds after its request for funds from the Covid Recovery Fund was turned down by the Arts Council. It appears that its merchandise appeal did not raise enough cash to save the Craig Richards-curated event.
The statement on the festival's Instagram account read: "It is with the greatest sadness that we announce the postponement of Houghton to next year, 2022… We have done everything humanly possible to make the party happen but the odds as they currently stand are stacked against us.
"The last 18 months has seen our industry and the surrounding eco-systems overlooked and subsequently brought to its knees… We would like to thank you for your loyalty and support, without this we would certainly not have had the will to carry on. Thank you to everyone who supported Let Me Out Let Me In. All items of the collection that have been lovingly purchased will be on their way to you shortly. "
The statement also blamed muddled messaging from the government and the so-called 'ping-demic' – the chance that much of the staff at the event could be forced to isolate at short notice. The government's policy of insisting on self-isolation for 10 days if 'pinged' by the Test and Trace app is, ironically, due to finish on August 16, one day after what would have been the festival's final day.