Museum Of Love release Red Axes remixes of 'Marching Orders' singles
Tel Aviv remix the DFA/LCD Soundsystem affiliated duo's latest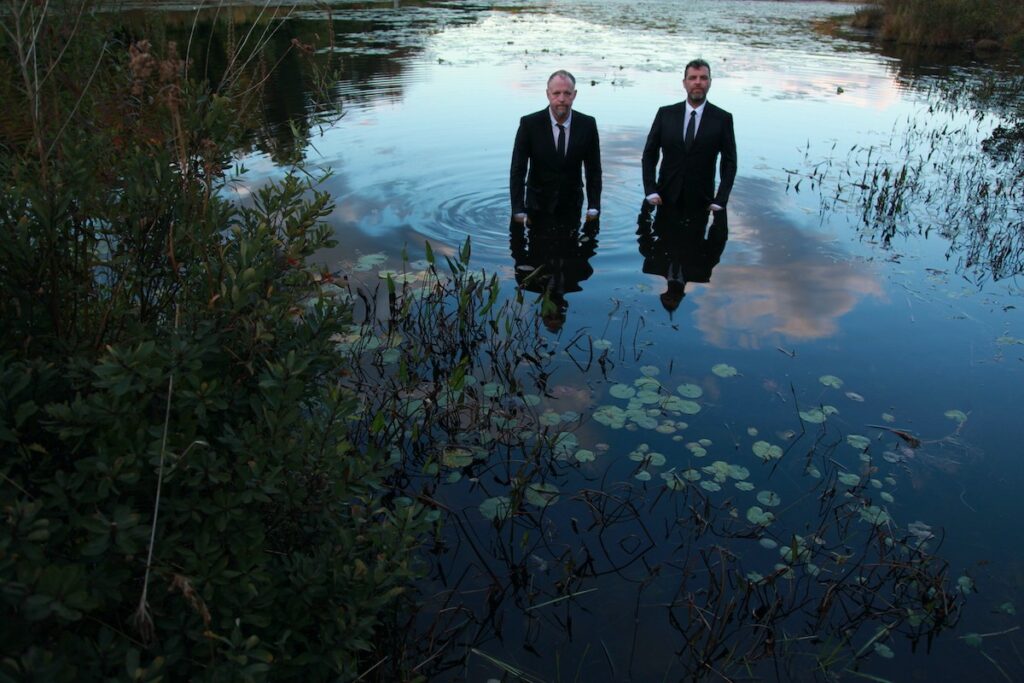 Museum Of Love (pictured, above) have released a pair of remixes of their recent single 'Marching Orders'.
For both remixes, Tel Aviv based producers Dori Sadovnik & Niv Arzi – together known as Red Axes – have reworked the original into a pair of dancefloor-ready acid tracks, tweaking it into a vocal and dub mix respectively.
Museum Of Love consists of members Pat Mahoney (LCD Soundsystem) and Dennis McNany (Jee Day). Their debut self-titled album was released on DFA in 2014; this year, they have announced their follow-up album for the label, Life Of Mammals, on July 9.
The lead singles 'Marching Orders' and 'Cluttered World' both feature on the album, which was mixed by LCD Soundsystem's James Murphy.
The official video for 'Marching Orders' can be watched here:
The pair have taken the irresistible and relentless original and pulled and stretched it out for the dancefloor, accentuating the driving rhythms and adding a hefty amount of tweaking acid for both killer vocal and dub mixes. Listen to the Red Axes mixes here.

The 'Marching Orders' remixes are out digitally now via Skint Records. Listen here.
Pre-order your vinyl copy of The Life of Mammals here