Premiere – Populous shares trippy video for 'Meditazione urbana'
Track is first fruit from Stasi' album out next week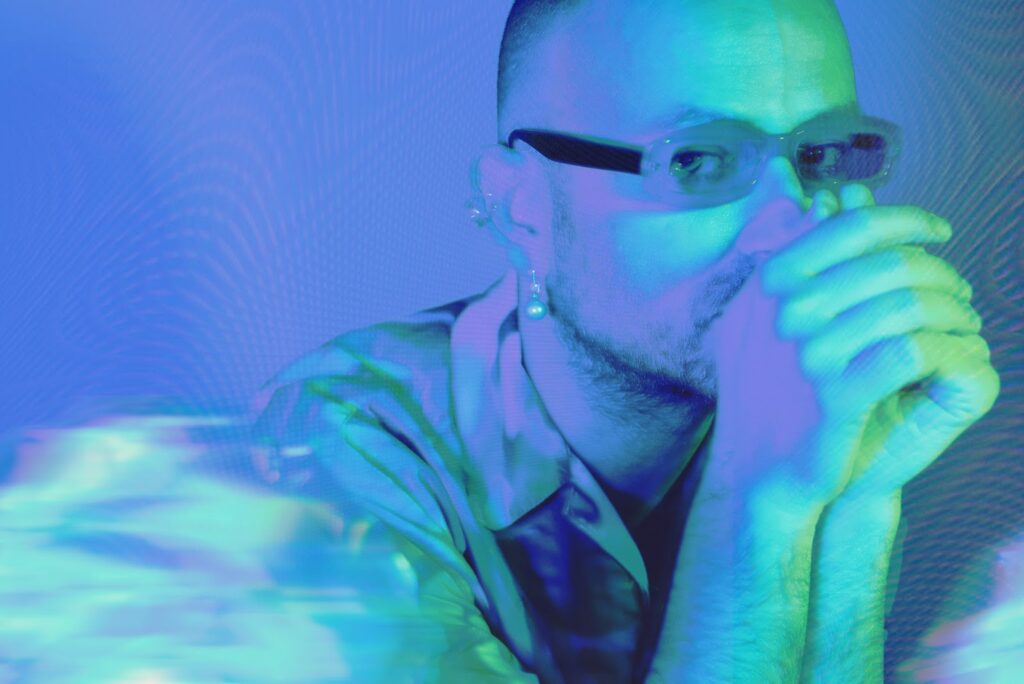 Populous has shared the new single 'Meditazione Urbana' from his forthcoming ninth album, exclusively with Juno Daily.
Populous' 'Meditazione urbana' is a slow-burning, dark seascape of a track, straddling instrumental hip hop and downtempo. The new single appears off the back of his remix for Christine and the Queens' 'La Vita Nuova', as well as additional reworkings of music by A.G. Cook and Logic1000.
'Stasi' will be released in June, and is the follow-up album to Populous' queer manifesto album 'W', out in 2020. Both albums harken "back to the roots" of Morr Music's earlier years, when the label released Populous' ambient, instrumental hip-hop. 
At the time, Populous had alse emerged from a love affair with Latin American-influenced electronic music, which he released on other labels including Enchufada and Wonderwheel, and culminated in the album 'Azulejos'.
Drawing on the title's theme, the new album Stasi now aims for themes of stasis, reflection, repetitions and hypnosis. Populous recorded the album entirely on a Studer multi-channel tape recorder in the rural south coast of Italy, where he found himself inspired by the calming Mediterranean Sea.
Stasi will be released on June 11