Chris Liebing announces new album, 'Another Day', along with live DJ broadcast
Album in November marks a move towards songwriting for the techno titan
Chris Liebing has announced details of a new album, Another Day, set for release on November 19.
The follow-up to the techno titan's 2018 debut for Mute, Burn Slow, the new album launches with the lead single 'Whispers and Wires', featuring Ladan (formerly known as Cold Specks) on vocals.
Another Day sees Liebing collaborate with a wide mix of artists, including several who were involved with 'Burn Slow'. This includes guest vocal appearances from Polly Scattergood, and a posthumous appearance from Miles Cooper Seaton, in one of his last performances before his passing earlier in 2021. Ralf Hildenbeutel also appears as a guest producer, alongside Tom Adams and Maria Uzor (Sink Ya Teeth).
"With this album, I wanted to take myself out of it as much as possible," explains Liebing, highlighting his move away from pummelling techno into the world of songwriting, which he says allows for a greater creative flow.
"I'm a strong believer in letting the moment decide what's happening. If you've studied your setup and you know what you're doing then you can let the moment take over because you're not busy trying to figure out how things work."
Liebing also sung the praises of guest collaborator and Mute label founder Daniel Miller. "Daniel's input was just incredible," he says. "He brought his modular setup in our studio and he added this extra flavour."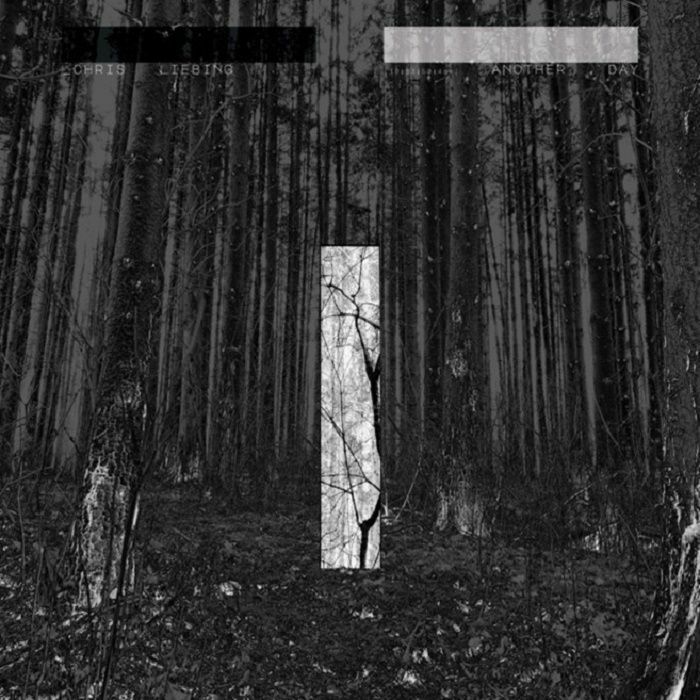 Liebing has also begun work on reimagining the album for a club context. Later in May, he will premiere some more of the album material, taking part in a new three-part stream series by Beatport, Microsoft Surface and Game Changers.
A 90-minute DJ set will be broadcast from Teufelsberg, a decommissioned Cold War listening station, in West Berlin on May 26 at 8pm CEST on Beatport's Facebook, Twitch and YouTube channels, with a documentary to follow in early summer.
The new album will be available on double clear vinyl and CD, both with a silver finish and 16-page booklet.
Another Day is scheduled for release on November 19 – more details here.