Bongo Joe releases 'musica discreta' compilation, showcasing the best of Spain's 80s ambient tape scene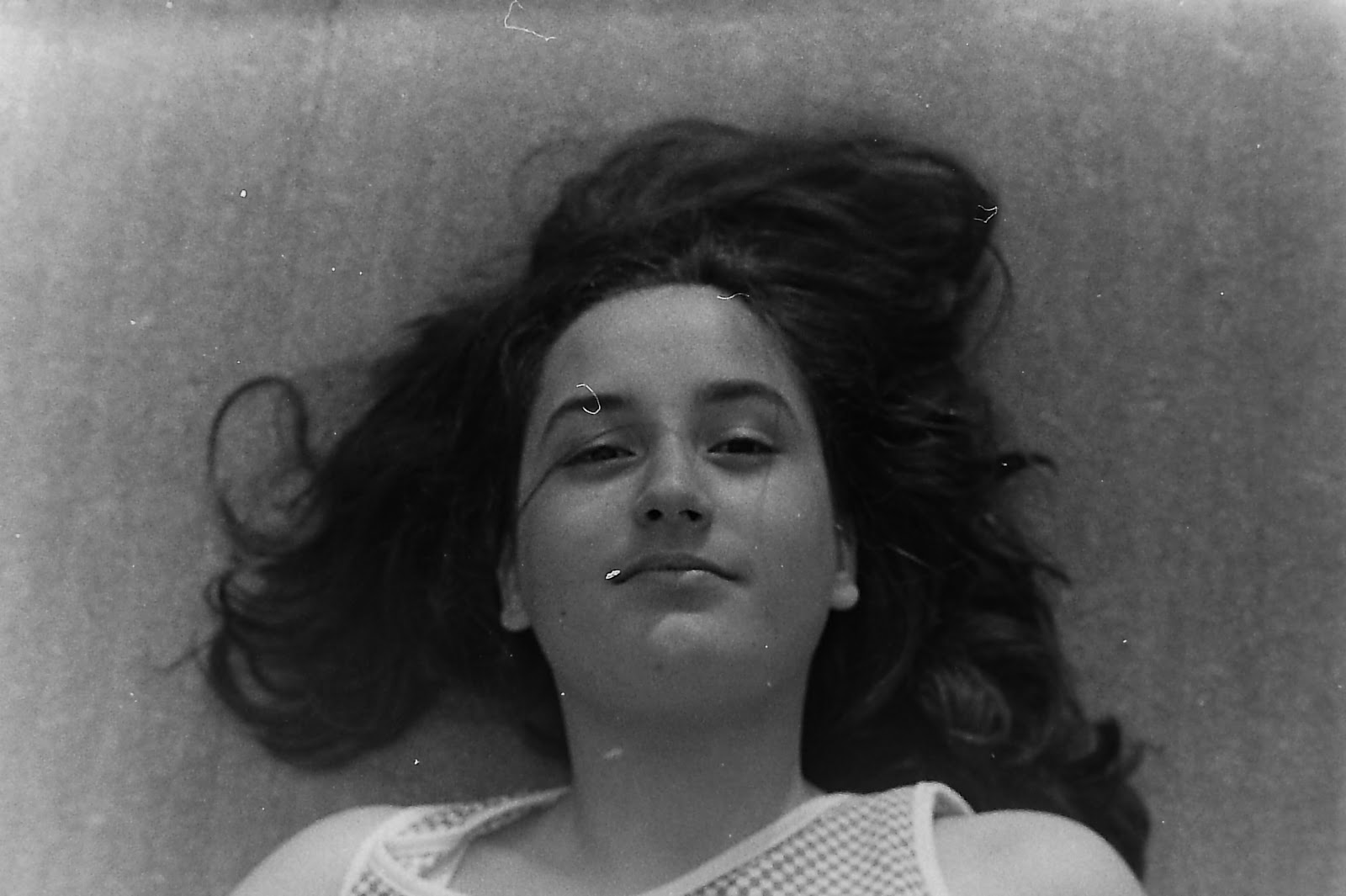 Caption: Eli Gras
Famed Geneva label and record shop Bongo Joe Records have announced the release of their new compilation, La Ola Interior: Spanish Ambient & Acid Exoticism 1983-1990.
Featuring some 20 tracks created in a fertile period of electronic music creation in mainland Spain, the compilation explores the country's then-bustling tape music culture, inspired by 'exotic' aesthetics from Asia and Africa, and the approaches popularised by ambient pioneers Brian Eno and Jon Hassell.

Separate to the Balearic scene, the Spanish ambient tape movement – known as 'musica discreta' (Spanish ambient) – coincided with a period of strong economic growth and a countercultural movement in post-1970s Spain, after fascist dictator Franco's rule came to an end, known as 'La Movide Madrileña' ('The Madrid Scene'). Before dying out in the early 1990s as a result of the invention of the CD, the scene became known as a 'fourth world' music genre – a term whose colonial connotations make it problematic today, but then epitomised the ideals of re-appropriation and exoticism in ambient music.
The compilation focuses on two distinct 'pools' of Spanish artists relevant to the '80s scene. The first were young, unknown underground producers known for their use of sound collage and sampling, creating sparse and loop-based ambient music. Newfound prosperity and the 'movida' movement sparked inspiration in these young people, imbuing them with a sense of possibility and a DIY mentality, as well as the financial means to not only buy themselves equipment to set up home studios, but also to establish small mail-order systems to reach foreign countries like Berlin and Paris.

Caption: Victor Nubla (left) and unknown man in hat (pic Jacques Rutten)
The second 'pool' of artists were a slightly older crowd of hippies and established artists, who felt marginalised from the punk ideals of 'movida', but tended to be wealthier. Despite this, neither group of artists were able to travel extensively at the time, and therefore collected ambient and traditional instruments and recorded them into their own songs, feeding their desire for the exotic and to appropriate what they then called 'ethnic music'.


Instead of there being much of a live element to the Spanish ambient scene, the groups and solo artists would meet up for regular discussions on political manifesto and music, and invited each other into their home studios to record.
While the new compilation largely champions unknown artists from Spain and beyond – the likes of Eli Gras, Victor Nubla, and Camino al Desván – it also features some well-known experimental cult figures such as Finis Africae, Suso Saiz (Music for Memory) and Miguel A. Ruiz.
Two tracks were, until now, completely unknown; Suso Saiz's 'Horizonte Paseo' and Javier Segura's 'Malagueñas 2'. The presence of these exclusives is testament to Bongo Joe's extensive research into a music scene which flew under the radar, comparatively overshadowed by the scene in Ibiza which received heavy press coverage at the time.
La Ola Interior: Spanish Ambient & Acid Exoticism 1983-1990 will be available from March 12 on double vinyl, CD and digital formats, with a full colour booklet and liner notes.