Behringer's Prophet-600 clone 'almost there'
The Pro-800 analogue poly synth is based on an analogue classic from 1982.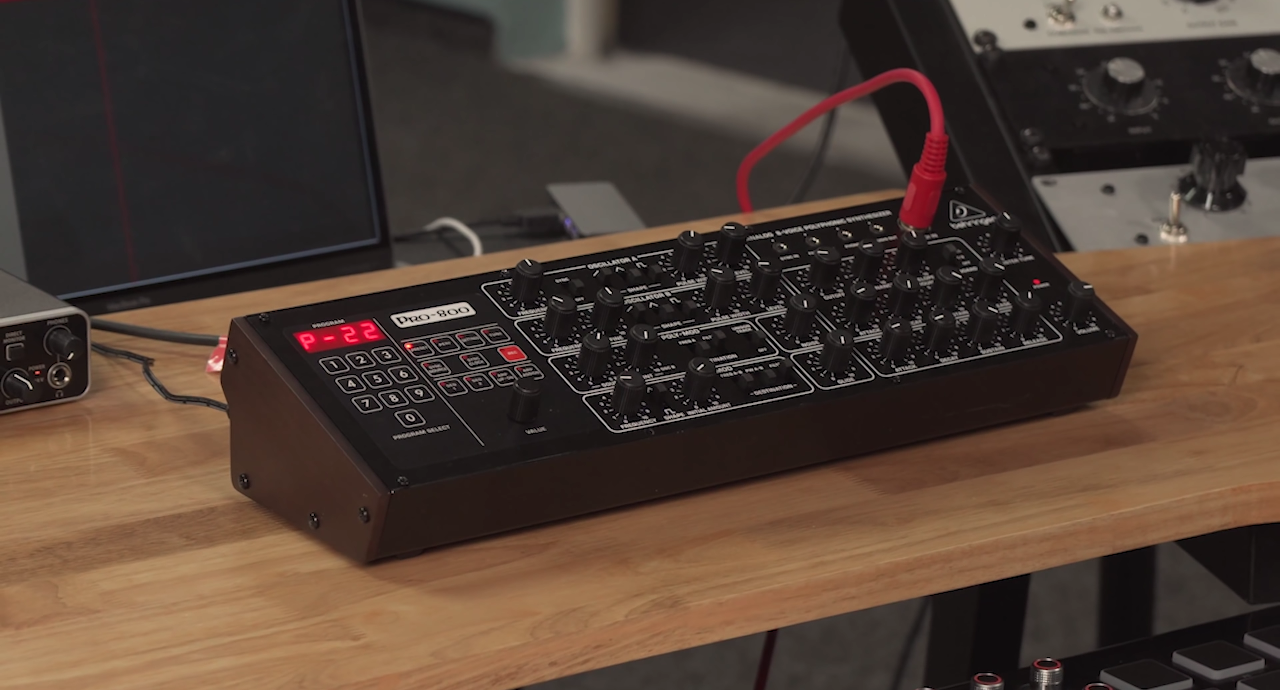 Behringer have released further details of their Sequential Circuits Prophet-600 clone via YouTube. The brand's engineering team have recreated the original circuits of the 1982 polysynth, updating the technology where necessary and improving things along the way. The big difference to the original is that the Behringer version is a patchable desktop module instead of a keyboard. It's also got eight voices compared to the original six-voice synth. You can hear more below:
The Pro-800 also includes features developed in conjunction with synth engineer GliGli, whose custom firmware for the original Prophet-600 adds options like unison detune and mix overdrive. Behringer say 'most' of the GliGli firmware functions are standard in the Pro-800.
We're expecting the Pro-800 to be available some time before summer. Behringer's target price is $599, which should equate to somewhere below £449 in the UK. Scroll down to see more of the original Prophet-600.