See the trailer for new KLF film 'Welcome To The Dark Ages'
New film also features a previously unheard Jarvis Cocker collaboration
Mere days after The KLF's Bill Drummond and Jimmy Cauty's long deleted back catalogue turned up on streaming services, news has emerged of 'Welcome To The Dark Ages', a film about a pyramid they plan to build out of human remains in Toxteth, Liverpool.

The film's soundtrack includes a previously unreleased version of the pair's massive 'Justified And Ancient' hit with Jarvis Cocker taking the place of the original's guest vocalist Tammy Wynette.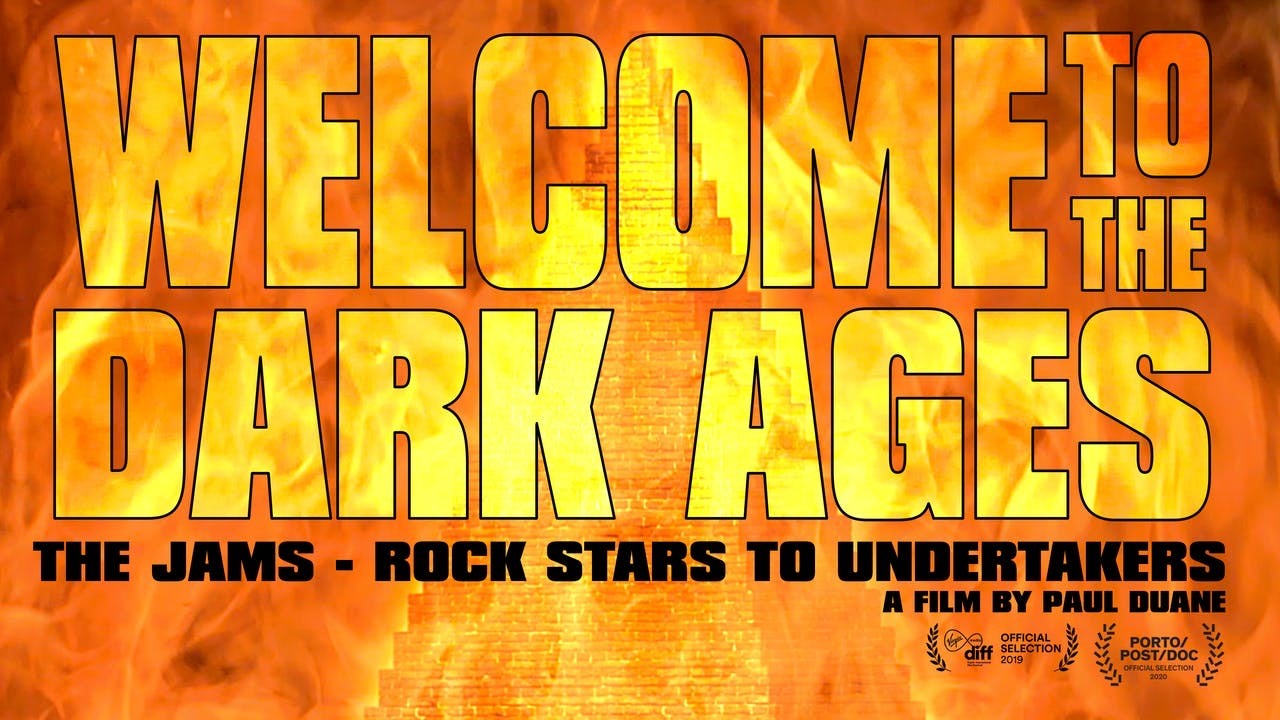 'Welcome To The Dark Ages' follows the first year of the pyramid's construction, and features exclusive interviews with those involved. It also covers the duo's activity up to the first Toxteth Day of the Dead, a "deadly serious" annual occasion. The new pyramid will be named the 'Toxteth People's Pyramid'.
The KLF are infamous for once filming themselves burn one million pounds in cash in a boathouse on the Scottish Isle of Jura. They are also one of the highest-selling dance groups of the 1990s, often credited for pioneering trance music with their 1988 single 'What Time Is Love?'
Immediately after burning the £1m, the duo signed a contract agreeing to a 23-year silence; they could not discuss the burning of the money during this period.
In 2017, 23 years later, they relocated to Liverpool, returning as The Justified Ancients of Mu Mu, aka. the JAMs. Focusing on the number 23, they released a novel, '2023: A Trilogy', and launched the three-day festival 'Welcome To The Dark Ages', in which they embarked on the pyramid's construction.
The People's Pyramid is planned to consist of 34,952 half-human, half-clay bricks when complete. Each brick is created in a process dubbed 'MuMification', which involves firing 23 grams of cremated remains at 1100°C in the mold of a brick, costing £99.
WELCOME TO THE DARK AGES Official Trailer from 1185 Films on Vimeo.
Jude Iago James
Click here to watch the film