On-U Sound to release rare and unheard Ari Up collaborations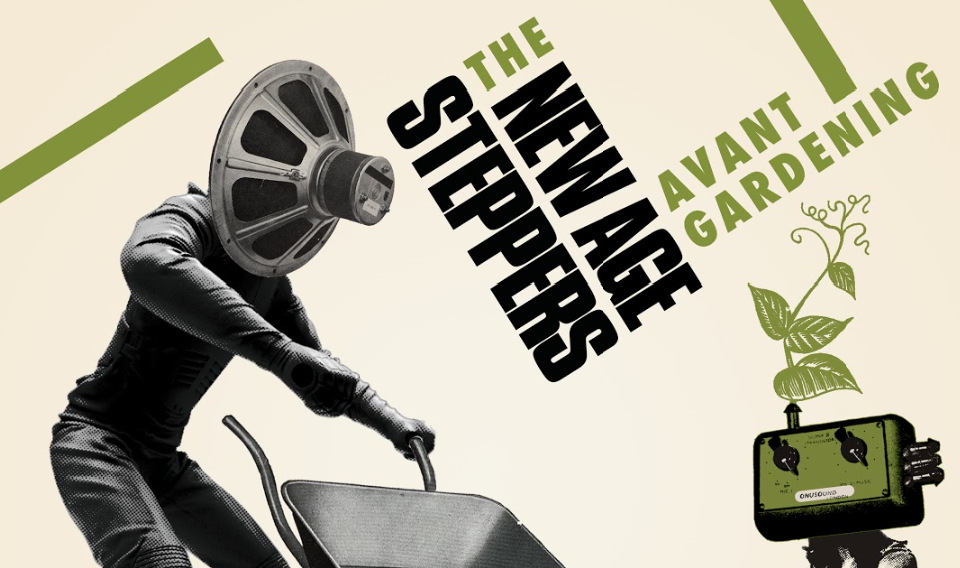 Adrian Sherwood's On-U Sound label has announced 'Avant Gardening', a new LP of formerly unheard outtakes and rarities, released as part of a five-album anthology of music by New Age Steppers.

New Age Steppers was a loose collective spearheaded by Sherwood and Ari Up of the Slits, existing sporadically from 1980 to 2012 and featuring collaborations from notable artists including Aswad, The Flying Lizards and The Pop Group.
In addition to the vinyl albums comes a 32-page book and five album CD set 'Stepping Into A New Age', with new sleevenotes – written by Juno Daily's own Oli Warwick – and exclusive interviews with Sherwood and other contributors. Four of the albums on the boxset are reissues of classics including 'New Age Steppers' and 'Foundation Steppers'. 'Avant Gardening' consists of ten exclusive tracks.
One of the albums, 'Love Forever', was initially released posthumously in 2012, after Ari Up passed away in 2010. In remembrance of Up, a first-time vinyl pressing of the album has been added to the collection.
Launching the label in 1979, On-U Sound emerged as part of the London DIY scene which created niche fusions of post-punk and reggae and saw the formation of other heavyweight labels such as Rough Trade and 4AD. Other key contributors to the label include Lee 'Scratch' Perry, Brian Eno and African Head Charge.
All the reissues are schedule for release on March 19.
Jude Iago James