Leah Kardos kicks off Juno Daily's In The Mix series…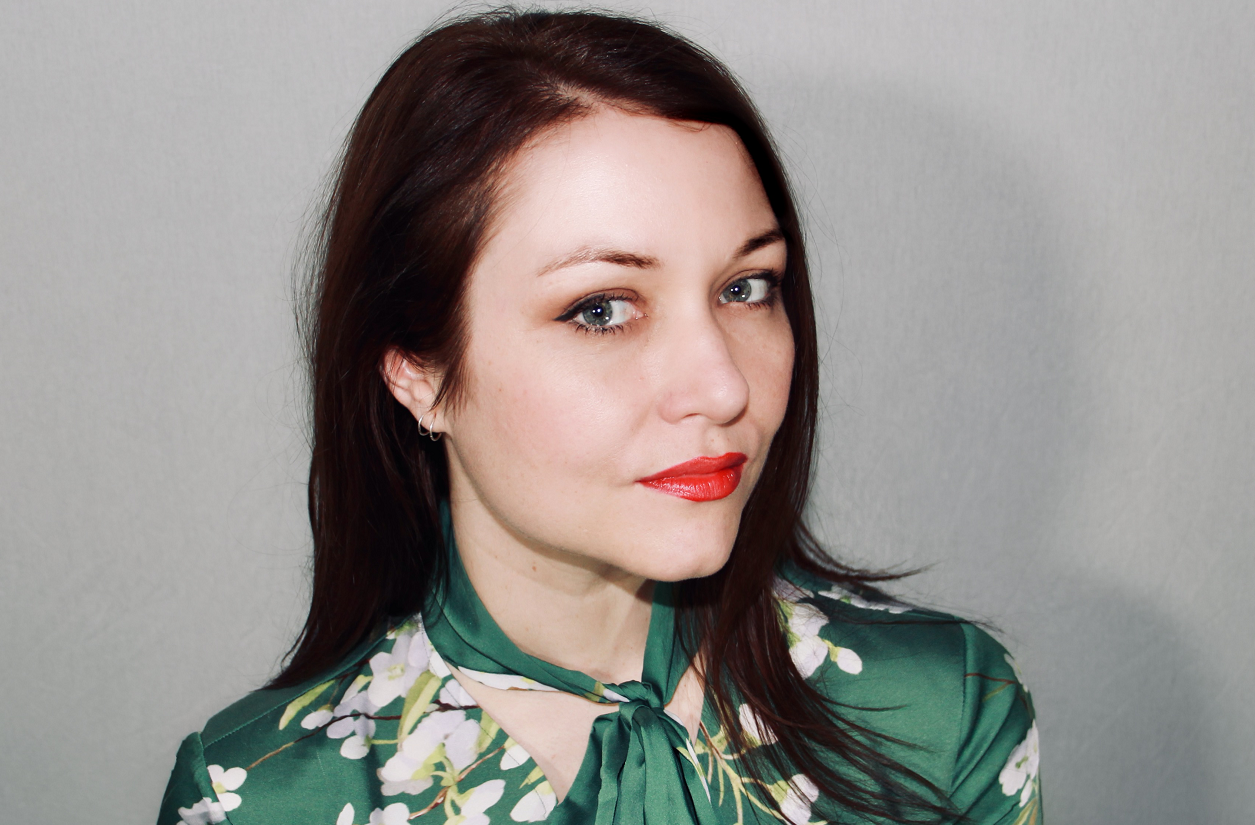 Leah Kardos, we're delighted to announce, kicks off our new series of DJ sessions, Juno Daily – In The Mix.

Kardos was born in Australia but travelled to the UK to teach music production – in fact, among her current academic duties at Kingston University in Surrey she runs the Visconti Project studio alongside legendary David Bowie/T-Rex producer Tony Visconti.
She's a prolific producer, building tracks up from her original skill – playing the piano – using studio techniques to build layered arrangements that are as rich in music as they are experimental in structure and texture. As if that weren't enough, she's also an expert on David Bowie, currently fulfilling a book commission for Bloosmbury on the thin white duke's final three albums, and when lockdown restrictions don't prohibit it, also runs a ukulele orchestra.
Despite most of her equipment being locked away for a large part of the year, she prospered in 2020, mainly through the release of her Bird Rib album, which was prompted by a student putting a tape containing her recordings on back to front, the sound of her music playing backwards inspiring her to cannibalise it and create afresh.
"In terms of what I was trying to achieve," Leah told us, "I was just exploring some music that I discovered this year – it either came out in or was new to me in 2020. And I threw one of my Bird Rib tracks too because I was feeling cheeky. The vibe I was feeling was tactile, warm and grateful; I was thinking about some of the good things that happened this year. That my loved ones are alive and well."
Here she talk us through her selections…
'To The Stars Major Tom' by Sparkle Division
I just loved this warm and fuzzy release from William Basinski and Preston Wendell this year – to me it feels like it comes from a really loving place. And what a treat to hear Bill on the sax! Too cool.
'MERCURIA (aqua mirage)' by Francesca Heart
I'm a sucker for the mallets and synths combo. Immersive, playful, and dreamy.
'Lymphoma_func' by Cassilda and Carcosa
Tidy, super-characterful IDM funk created entirely without computers, only old hardware! I love it.
'Anaesthetic' by Arca
Her KiCk-i album was one of my faves of the year. Fantastically squelchy yet impossibly focussed razor-edged avant-pop.
'The Careening Prism Within (Parable 43)' by Rob Maruek/Exploding Star Orchestra
Deliciously eclectic, a delight to listen to, full of humour and psychedelic drama.
'Enlacing' by clipping
Another of my favourite records of the year. Horror movie hip-hop & Lovecraftian nightmare grooves. Get your ass down to the flo-or.
'The Sky Diver (feat. Mike King)' by Kassa Overall
Smooth atmospheric future jazz dream opening up to a lush piano solo, what's not to love here.
'Heavy Hand' by Leah Kardos
I thought I'd sneak it in. Is that cheeky of me?!
'001.3 atm' by daisuke tanabe
I learned about diasuke back in 2017 when he remixed one of my tracks from Rococochet. He makes finely tooled d&b-inspired electronica. I'm obsessed with the tiny, warped, tactile character of this track in particular.
'Old Organs' by Tangents
Now this… is epic. Sprawling and organic and free, yet at the same time tight and focussed. Quite miraculous I think! And what a group of musos. If I ever joined a band again, I'd want it to sound as cool as this.
'Learning to Breathe' by Damu the Fudgemunk, Archie Shepp and Raw Poetic
There's something about freely improvised music, you can feel the natural energy, the crackle.
'Narcissus' by Xyla
Xyla was classically trained like me, so I feel like I identify with her sounds on a fundamental level. Her productions blend a lot of my favourite elements: ambient, jazz, IDM, footwork, minimalism. Gorgeous stuff.
'ET!' By Ibaaku
Hypnotic Afrofuturistic electro. One of the most original-sounding new finds for me this year.
'Tall Tales (feat. Tomeka Reid)' by Makaya McCraven
This one was 'new to me' in 2020, just wonderful new jazz, overflowing with organic beauty and fascinating texture. Was hard to choose one track, honestly – just beautiful vibrations.
'LOG 4' by LOG
There was a lot of great ambient coming out of 2020, but one of my favourite releases was LOG ET3RNAL. Deep and mellow and a little bit twitchy, just like I like it.
'Tear Vial' by William Basinski
Hands down one of the best albums of the year for me, Lamentations' tape loops seemed to conjure up a material sense of collective sadness, feeling wholly appropriate to underscore what has been a pretty horrific year for all of us. This loop in particular seems especially precious and fragile.